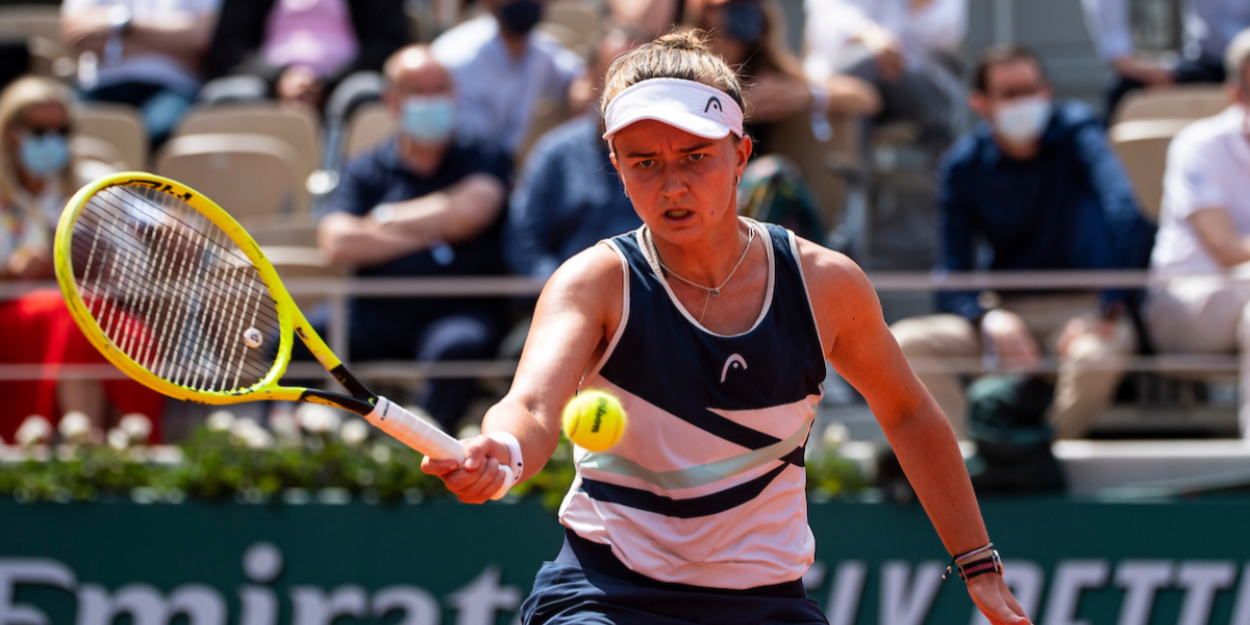 'Doubles success helped Krejcikova win French Open', believes Mats Wilander
Mats Wilander said Barbora Krejcikova has "broken down the barrier" for Czech women by winning the 2021 French Open title.
The 25-year-old became the first Czech woman to win a Grand Slam in singles since Petra Kvitova at Wimbledon in 2014.
Krejcikova won two Majors in doubles in 2018 – at Roland Garros and Wimbledon.
"It means so much because they've [Czech Republic] been producing so many great tennis players and have been since Martina Navratilova," said Eurosport expert Wilander.
"But to finally get someone that maybe they didn't expect to do as well, because there are higher ranked Czech women in the world. Watch out for the Czech women now that she has broken down the barrier.
"I do think Barbora has been helped by winning doubles matches because it doesn't matter, you're on centre court and you have match point in a Grand Slam, then I think it did help her.
"Really emotionally strong performance today. To be able to do that on her own, the confidence she gets from this, it's hard to imagine."
Watch Roland-Garros LIVE on Eurosport and Eurosport App