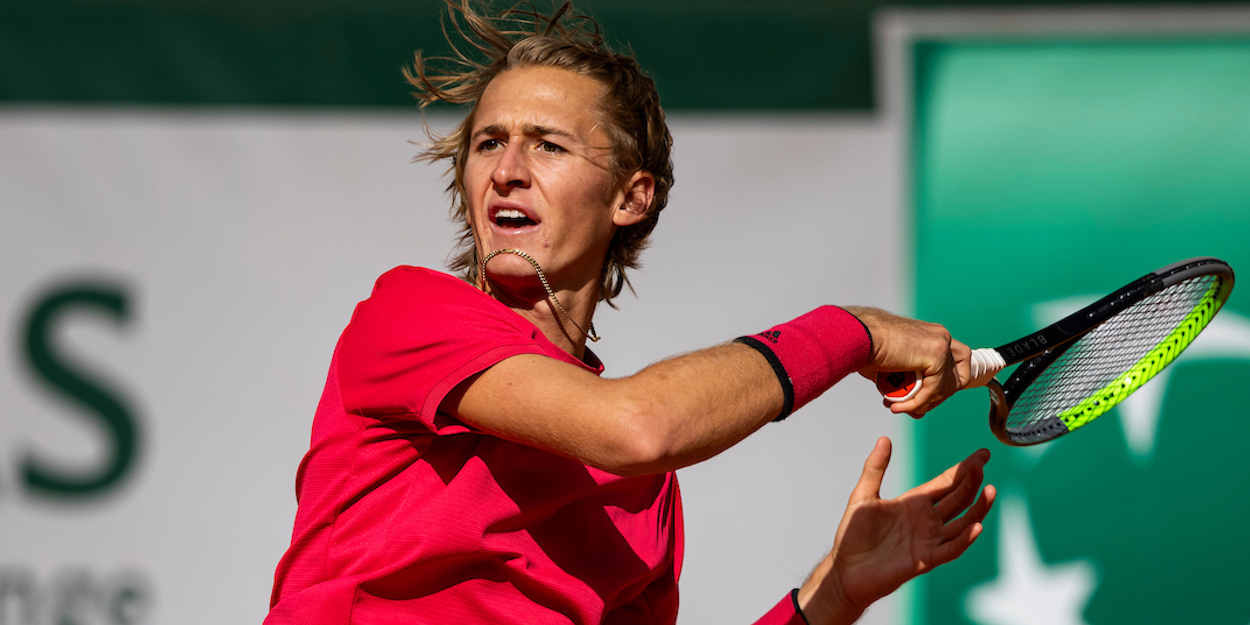 'Korda is best shot for the men,' Navratilova on turbulent state of US tennis
Martina Navratilova believes Sebastian Korda has the best chance of rectifying the recent underperformance of Americans in the ATP rankings. 
Martina Navratilova believes that youngster Sebastian Korda is the most likely candidate for reviving American men's tennis.
"It all goes in cycles," Navratilova explained as she called in to Prime Video's coverage of the Italian Open. "You look at Italian tennis. There it was the women that carried them for about ten years and now it's the guys that are doing it on the Italian side.
"So it all goes in cycles and I expect these guys to be getting further in the draw. Let's not forget Sebastian Korda, who I think is the best chance for the American men."
For the first time since rankings began in 1973, there is currently no American men's tennis player inside the world's top-30. Taylor Fritz is ranked highest at world No. 31.
"As much money as has been thrown at the players, yes you would think the results would be better," Navratilova went on to say.
"But, also, let's not forget the rest of the world has gotten so much better. Tennis is so much more international, there's players from all kinds of countries coming in to play that hadn't been there.
"I'm not that panicky about [the situation]. I think, again, Sebastian Korda is gonna come through and Opelka and Taylor Fritz as well. So, it's ok, I'm ok with it.
"But, we're getting more players asking for help from different sources. I don't think the USTA is…for example, they have not asked me to come and work with anybody at the USTA Nationals.
"I know they're not utilising Chris Evert as much or Billie Jean [King], Tracy Austin on the women's side. So, use your resources!
"We certainly have them in America, we have the money, we have the minds, but they haven't put those two together as much as they perhaps could."