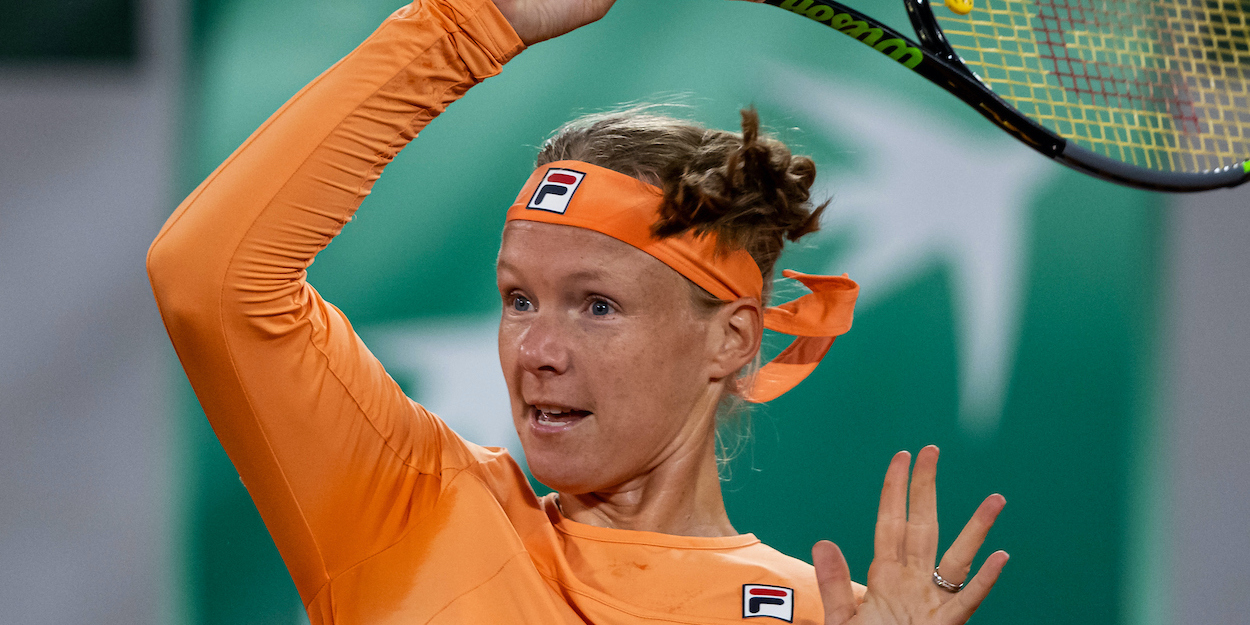 Kiki Bertens 'ready for next chapter' with major career announcement
Kiki Bertens has released a statement with a significant update on her career as a professional tennis player. 
The former world No. 4 and highest ranked Dutch woman ever announced to the world that the 2021 season will be her last on tour.
"Hi everyone," she began a post on her personal Instagram. "I want to share with all of you that I have decided this year will be my last season of my tennis career.
"I have always demanded the maximum of myself, but the tank is quite empty," the Dutch added.
Bertens went on to say that she will take part in Eastbourne, Wimbledon and the Olympics before deciding whether or not she will continue to the end of the season.
The current world No. 20 achieved her strongest Grand Slam result back in 2016, when she reached the French Open semi-finals. She also reached the semi-finals of the WTA tour finals in 2018.
View this post on Instagram
"I am more than ready for the chapter that comes next after this," the announcement explained. "I will do everything I can to end my career in the best way possible."