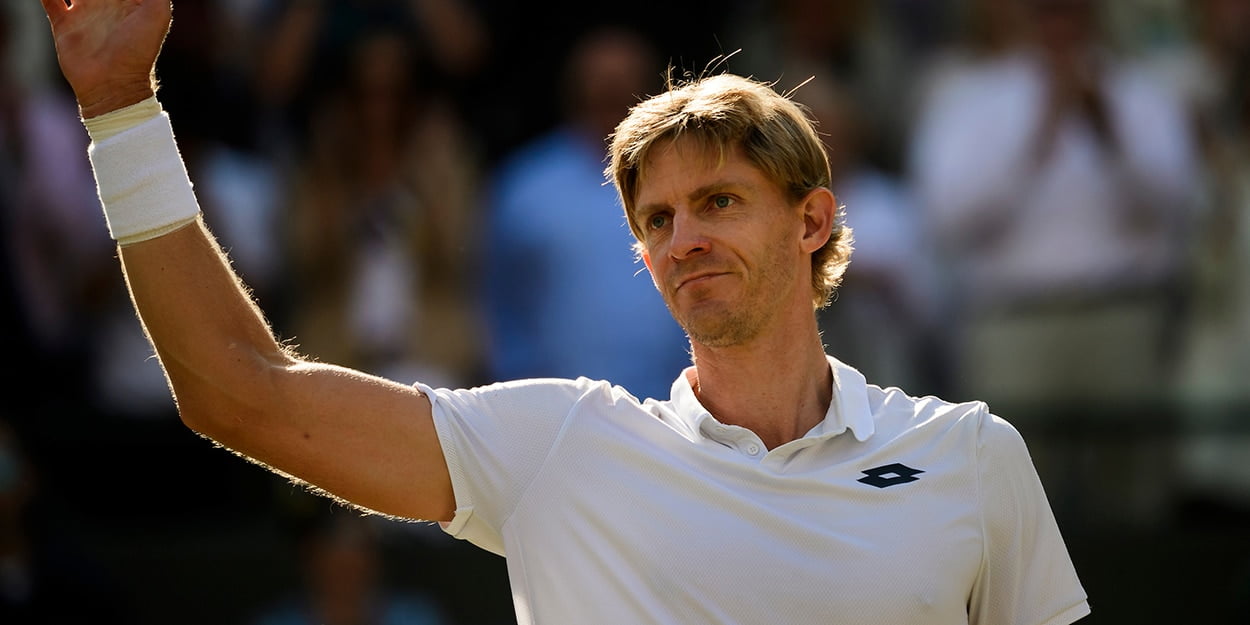 Kevin Anderson opens up on injury nightmare, describing latest blow as 'beyond difficult and frustrating'
Luckless Kevin Anderson is facing another sustained spell on the sidelines after he suffered another injury breakdown.
The 33-year-old was barely able to play last season as he battled knee complaints, but was hopeful of returning to the Tour in 2020.
That comeback, though, has been delayed due to a fresh problem that has required surgery.
"Midway through December last year, during my off-season training, I injured my right knee," the South African explained via his Twitter account.
"I tried to push through both in training and on the match court, but it didn't get better.
"I had scans done in Australia and they unfortunately showed that I had suffered a medial meniscus tear. After consulting with medical professionals and my team, we decided that having surgery was the best way forward.
"It's beyond difficult and frustrating to have to deal with this after the setbacks I had last year.
"But I know it's the right decision for me to get back where I want to, and rest assured I will do everything in my power to get there."
Anderson, a recent world number five and Wimbledon finalist, has already dropped outside of the world's top 100 due to injury and that is likely to get significantly worse before he's able to return.