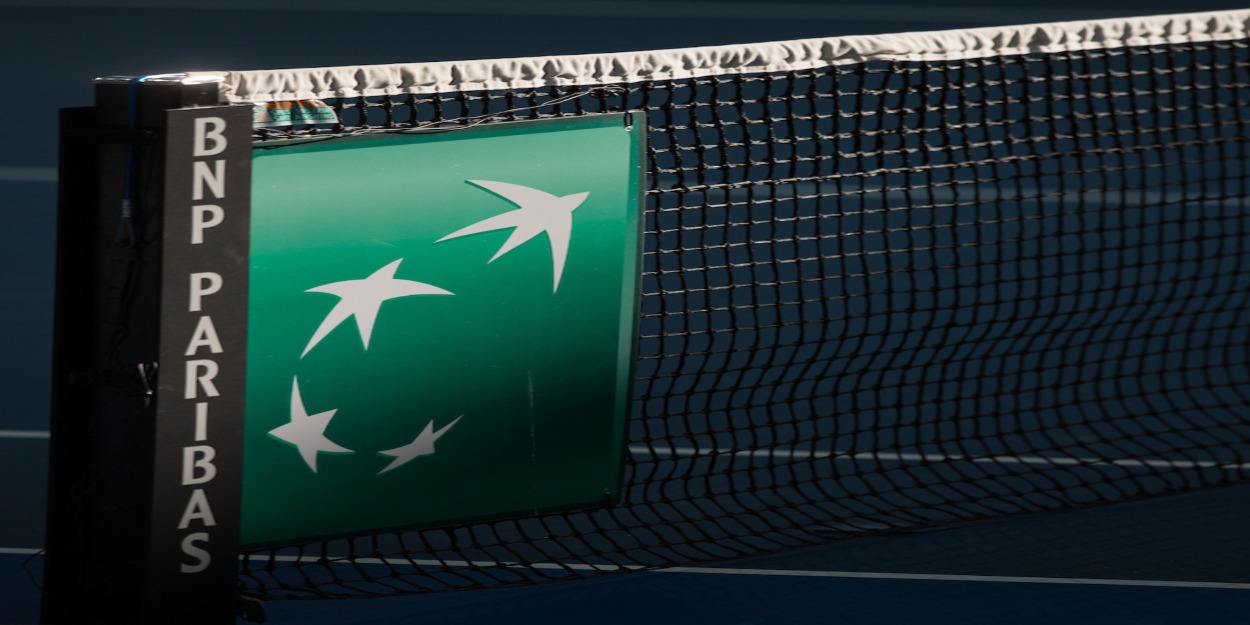 Keothavong awarded Fed Cup captaincy
The Lawn Tennis Association announced that the Keothavong would take on the role of senior national women's coach, which includes the high-profile captaincy. Keothavong will work alongside Jeremy Bates, head of coach of women's tennis at the LTA, to oversee the development and delivery of individual support programes for aspiring professional players.
"I'm delighted and honoured to accept this position in the sport that I love," said Keothavong, who retired from the tour in 2013 after winning 20 ITF singles titles. She reached a career-high ranking of No.48 in February 2009.
"What a privilege it's been to see all the British success on the court over the last couple of years, especially this last 12 months," continued Keothavong, who will travel to the Australian Open in January in preparation for her first Fed Cup tie in Estonia on February 7.
"But success doesn't just happen; it takes hard work, dedication, commitment and a desire to continually do better.  I really look forward to working with everyone in British Tennis: the performance and coaching teams at the LTA and of course the players as we aim to raise the bar even higher.
"As a young girl growing up in Hackney, I never in my wildest dreams thought tennis would have given me the opportunities it has.  That's why it's important to always dream big.  This is a unique time in our sport, and through our athletes and the Fed Cup, we have the ability to inspire more coming along, both professionally and recreationally, into this great game of ours."
Bates said: "We have found the best candidate in Anne.  She has a tremendous work ethic having gone through triumph and adversity in her own career, and has a burning desire to give back to British Tennis.  What she brings to the role is first-hand knowledge of the 16-20 development ages, having successfully negotiated this hurdle herself and has extensive WTA and ITF experience to draw from.
"She also has numerous Fed Cup matches under her belt, so she fully understands the pressures and challenges that come along with that.  As a coach, Anne is a really good communicator, has a motivational delivery, sets standards and knows what it takes to achieve them and succeed."