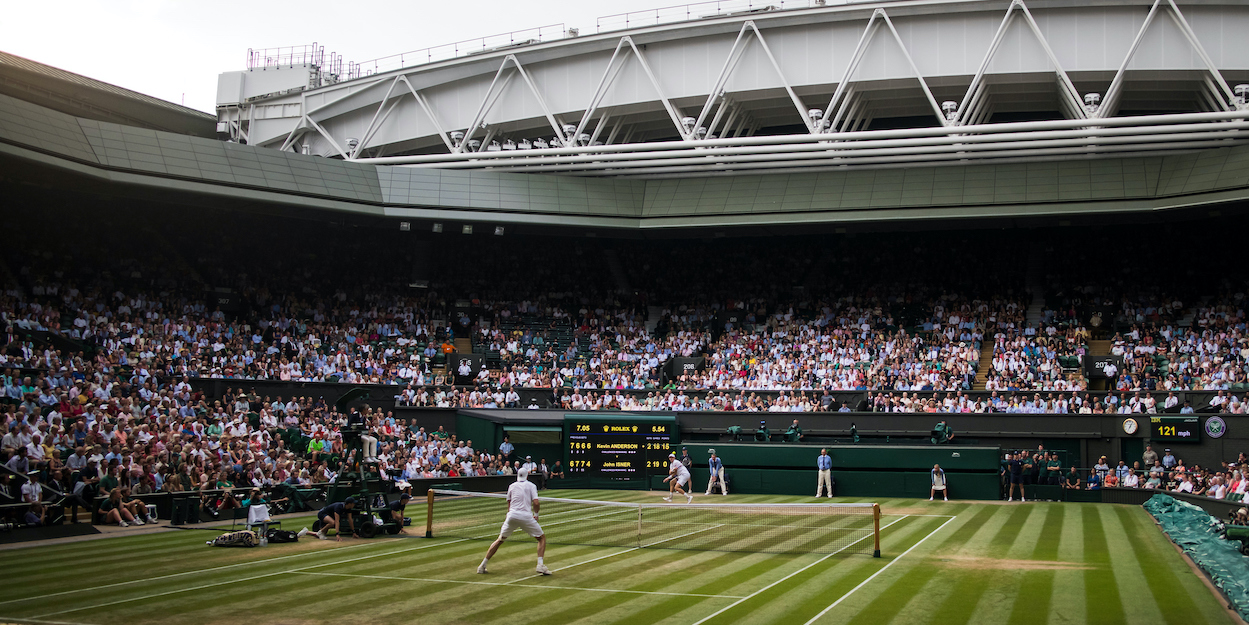 'Keep Grand Slams best of five and worry about something else,' says ATP ace
Noah Rubin believes the format of Grand Slams is the 'last thing to change' in tennis right now, as the debate about match-lengths continues.
Some players, including world number one Novak Djokovic and Andy Murray, have advocated to change the men's draw to a best-of-three sets format in an attempt to appeal to a younger audience.
Others have also argued that a best-of-three format would also encourage more shocks and therefore improve the unpredictability of events.
Rubin, though, the world number 249, says he is not necessarily against minor tweaks, but he does not think Grand Slams should be losing best-of-five entirely.
"I agree that the first week should be three sets, the second week can be best of five," Rubin told Tennis Majors.
"[But during the coronavirus crisis), the Slams are the ones who are doing well.
"I think this is the kind of thing that's the last thing to (try to) change. I'd say keep best of five and let's worry about something else."