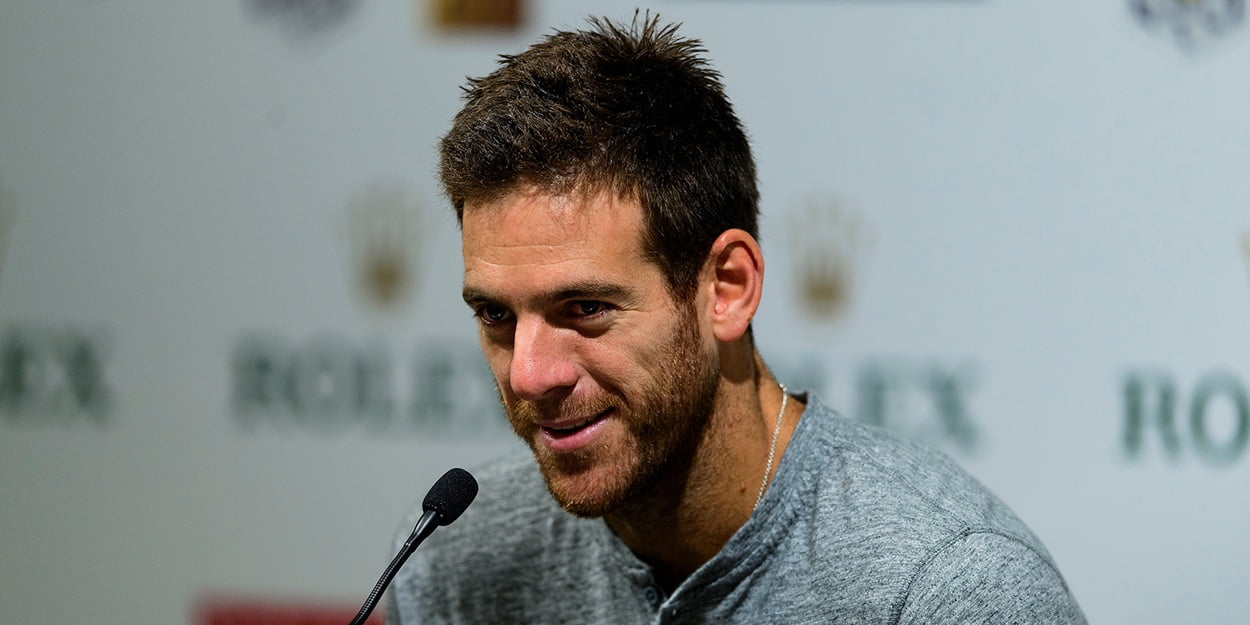 Juan Martin del Potro undergoes Stem Cell treatment in bid to salvage career
Juan Martin del Potro has undergone Stem Cell Treatment on his right knee in a bid to save his career.
The Argentinian has not played for over a year after fracturing his patella for a second time at Queens in 2019.
So far, his attempts to return have been thwarted, but he has now undergone the ground-breaking treatment in Brazil.
"Physical therapy is essential for those who receive it because it helps to reduce swelling, discomfort, as well as strengthen the muscles and help return confidence in relation to the injury," physio Luiz Fernando García explained.
"We will do some tests and see how you react to the treatment, but the immediate goal is to start with muscle strengthening exercises and seek to increase joint movements."
There were reports earlier this year that Del Potro would be forced to retire, but he later told ESPN he is not ready to stop fighting yet.
"I have been fighting with my knee. It's hard for me to come back, it's a reality," Juan Martin del Potro said.
"I still stand by the desire to play again that I have, and I don't think I have to close this stage (my career) yet.
"I want to be at the Olympic Games, that makes me continue to be excited. Because of the pandemic, they will go to next year.
"I think it would be a prize to represent Argentina once again. That is why I am going to continue fighting."