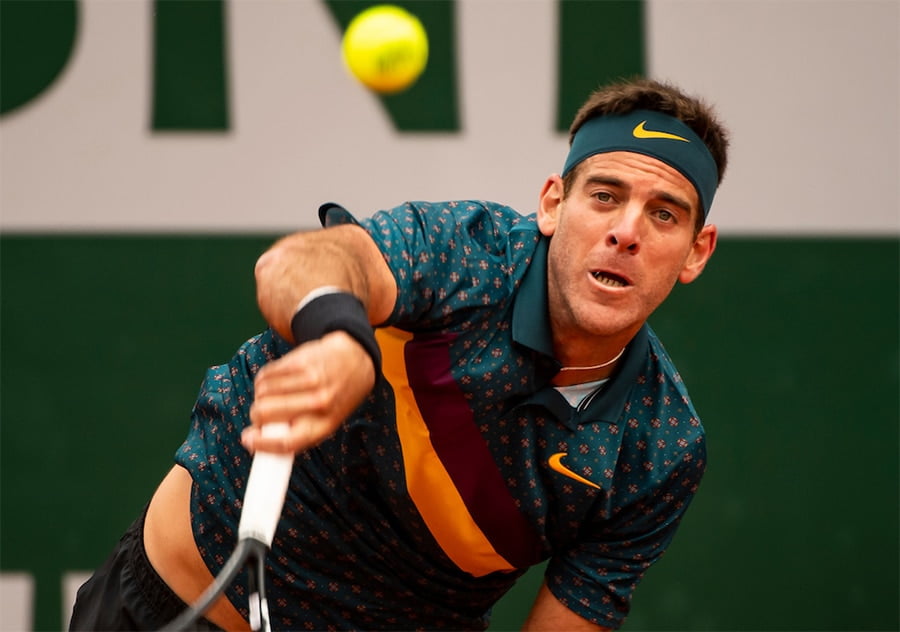 Juan Martin del Potro out of Wimbledon after agent confirms need for knee surgery
Juan Martin del Potro has once again been left cursing his luck as it was confirmed he requires surgery on the knee injury he sustained at Queen's, almost certainly ruling him out of Wimbledon.
The Argentinian slipped on the wet surface during Wednesday's rain-interrupted play before beating Denis Shapovalov in his opening match.
After the match, however, Del Potro immediately withdrew form the tournament.
Now, his worst fears have been confirmed, with him suffering a recurrence of the fractured kneecap that he sustained at the Shanghai Masters last November.
"The medical studies done last night in a clinic in London should that Juan Martin del Potro has suffered again a fracture in his right patella," Del Potro's agent Jorge Viale said in a statement.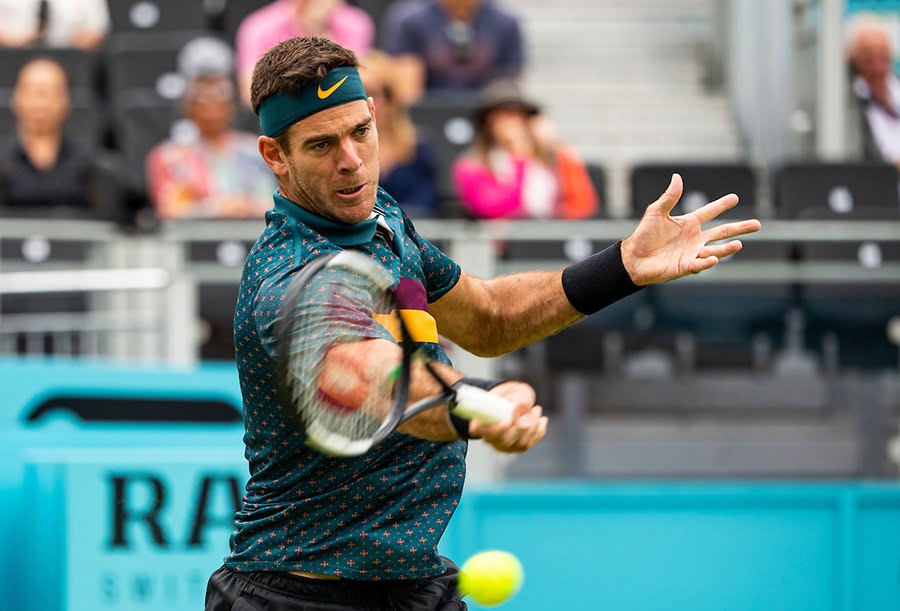 "After consultation with his doctor, Angel Cotorro, it has been determined that it will require surgery.
"This will take place in the next couple of days with a date and location to be determined. We will keep you informed."
It is the latest in a long line of injuries for Del Potro, and the third major injury he has sustained in his right knee.
Wrist problems marred the early part of his career, costing him a total of 30 months between January 2010 and February 2016.
He suffered his first knee injury in February last year, and it now looks like he will have to be patient once more.
The 164 page tennishead Wimbledon magazine is now available to order online with reduced postage costs here