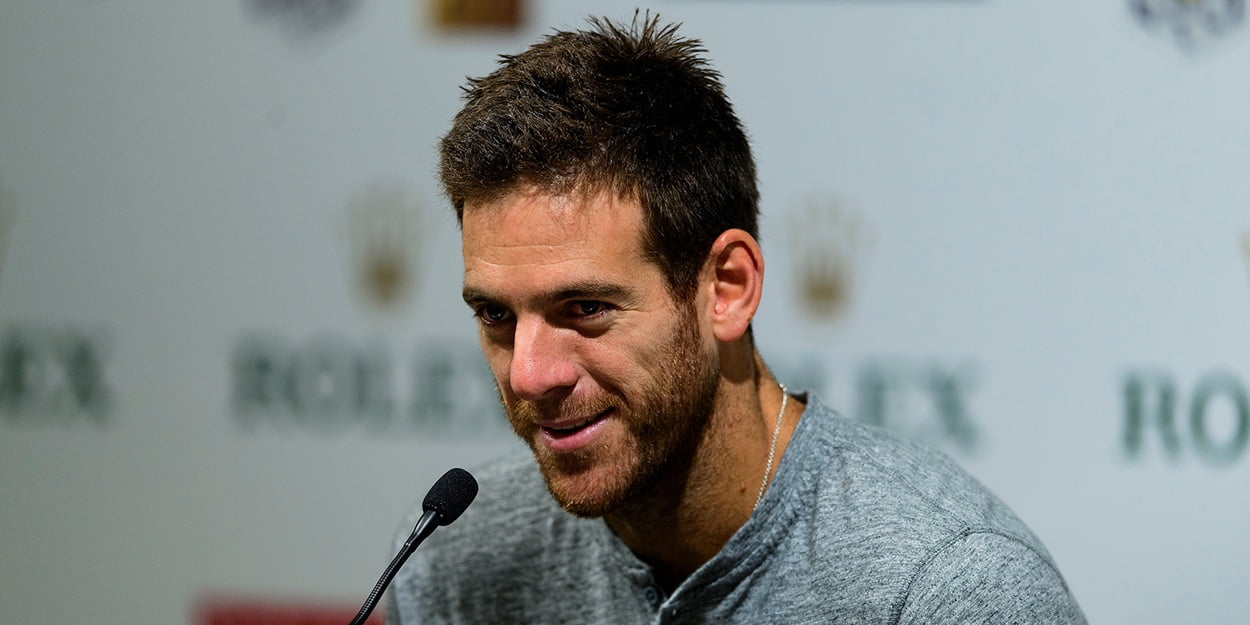 Juan Martin del Potro 'hitting the ball as well as ever' in practice and may be close to comeback, says report
Juan Martin del Potro is back in training and could possibly play a tournament before the end of the year, according to a report in Argentina.
Del Potro has suffered an enormous amount of injury heartbreak in his career, and perhaps never more so that in the last 18 months.
He fractured his kneecap in Shanghai at the end of 2018, but was able to fight his way back to attempt a Wimbledon comeback by the summer.
However, he re-injured the same knee at Queen's and has not been able to play since, eventually succumbing to surgery in Miami in January.
It is still unclear whether Del Potro will be able to launch a comeback bid, but he has recently returned to practice in Argentina, says La Nacion.
"He does not move much on the court, he takes care of himself, but the impact of the ball is the same as always," an observer told La Nacion. "He still has crazy timing."
The report also claims that he could well attempt a return to competition before the end of the year.
It does, though, counter that will warnings that 'his pain threshold is currently low,' and there doesn't appear to be much trust in his body to withstand much stress.
Juan Martin del Potro is a former US Open champion but has suffered with wrist injuries his whole career, undergoing four operations.