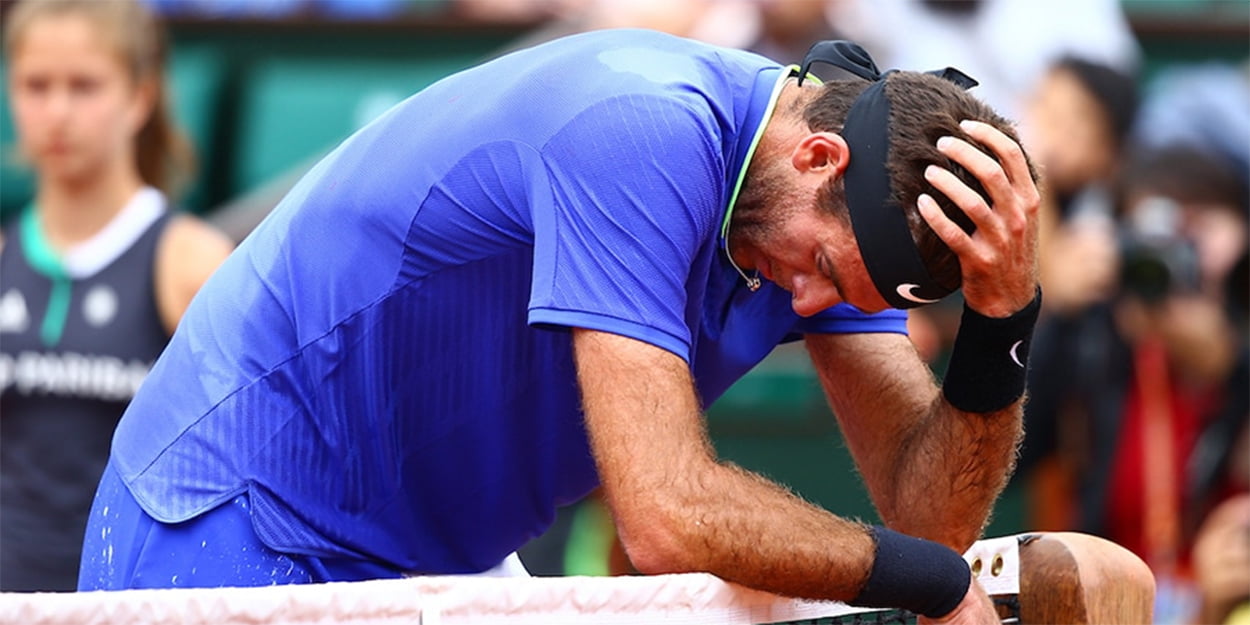 Juan Martin del Potro forced to undergo further surgery due to 'pain persisting after testing'
Luckless Juan Martin del Potro has undergone another surgery in Switzerland as his injury nightmare continues.
The Argentinian, a former world number three and US Open champion, has been plagued by injury since bursting onto the scene as a teenager.
He has been out of action since Queens 2019 when he suffered a recurrence of a fractured kneecap, but he was reported to be close to making a comeback this year.
However, those reports appear to have been overly optimistic, and he has once again been forced to go under the knife.
"In recent months, Delpo followed his doctors' advice and even tested the knee on a tennis court in Buenos Aires, but the pain persisted," a spokesman for Juan Martin del Potro said.
"After their first meeting in Bern, Switzerland, (his surgeon) recommended a new surgery."
It will be Del Potro's seventh major surgery of his career after he needed multiple operations on his wrist between 2010 and 2015, and this is the third operation on his knee in the last 18 months.