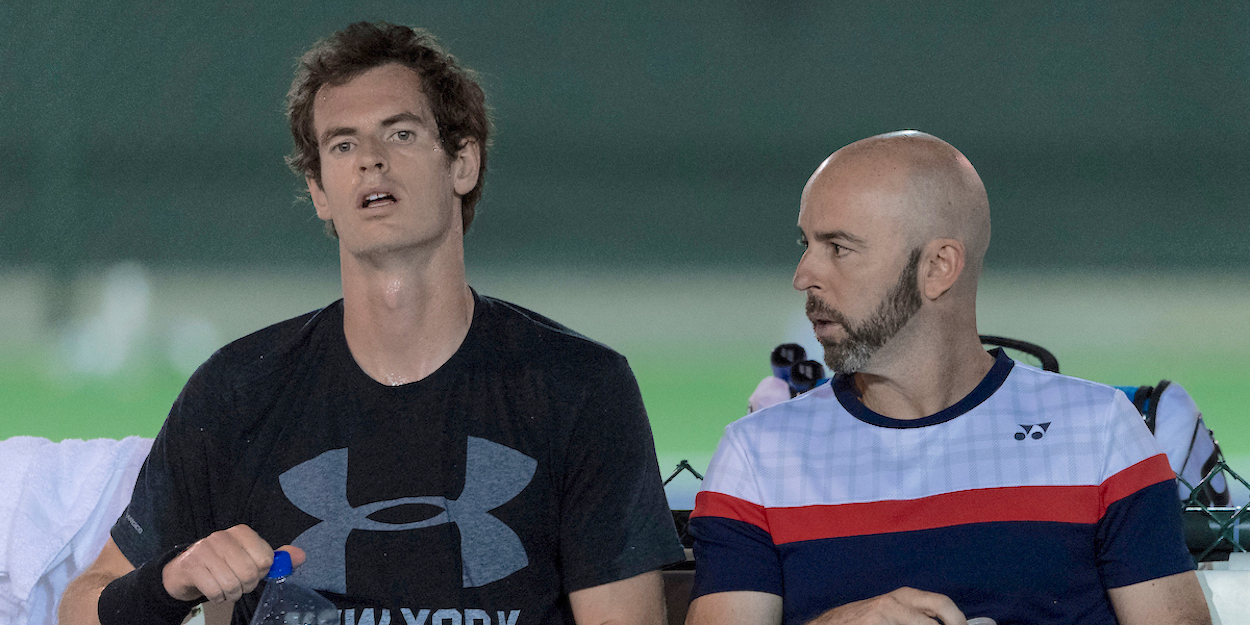 Jooble recommends how to become a tennis coach
Becoming a tennis coach is an exciting and rewarding career path for those who are passionate about the game of tennis. It takes dedication, hard work, and knowledge to become a successful coach. This is a very promising area. As a proof of that, go to the Internet and check how many jobs for a tennis coach are there. From obtaining certifications to establishing your own coaching business, there are many steps involved in becoming a tennis coach. We have collaborated with experts from job aggregator Jooble to discuss how to become a tennis coach nowadays.
Hone your skills:

Start by playing tennis and developing your own game. Whether you're a beginner or a pro, it's essential to understand the sport before teaching it.
Diversify your knowledge:

A good coach needs to have an understanding of more than just the physical aspect of the game. Read up on tennis strategy and practice drills, nutrition, conditioning and injury prevention

 
Reach out to mentors:

Talking to veteran coaches can give you invaluable insight into how they built their careers. Find someone who's been in your shoes before, and ask them questions about how they got to where they are today.
Take courses:

Consider taking a coaching or education course to learn the fundamentals of being a coach, from handling group dynamics to understanding psychology.
Get certified:

In order to be taken seriously as a tennis coach, you'll need to prove your knowledge and get accredited. Look for certifications in your area or online and become certified.
Network:

Join organizations for tennis coaches, such as the United States Professional Tennis Association (USPTA), to learn from other professionals in the field and build your network.
Build a portfolio:

Start gathering examples of your teaching style and success stories that show you're qualified to teach. Focus on building a great resume and website that showcases your skills.
Market yourself:

Once you've gathered the necessary tools, it's time to start promoting yourself as a coach! Reach out to local clubs or online networks, create social media accounts and let people know you are available for coaching.
Get in the game:

Now that you've done the groundwork, it's time to jump into teaching! Contact prospective clients, attend events and network to build your business. With dedication and a little bit of luck, you will be on your way to becoming a successful tennis coach!
How Much Money Can You Make As A Tennis Coach?
The answer is: it depends! It all depends on your experience, the type of coaching you are doing, where you are situated geographically and the number of hours that you decide to work. For instance, if you are an experienced coach in a major city such as New York City or London, then your potential earnings could be much higher than those of a newcomer in a small town. On the other hand, if you choose to coach recreational players or teach beginner lessons, then your income could be much lower than that of an elite coach who trains top-level athletes. Ultimately, it is up to you and how hard you are willing to work in order to reach your desired level of success. So, to make the most money as a tennis coach, you will need to have experience and develop an impressive reputation that is recognized by players and clubs alike.
Closing Thoughts
Becoming a tennis coach is no small feat, but if you're passionate about the sport and willing to put in the hard work, it can be an incredibly rewarding experience. By following these steps—honing your skill set, diversifying your knowledge base, reaching out for mentorships, taking courses and certifications, networking with other professionals in the field, building a portfolio of success stories and marketing yourself — you will be well on your way to becoming a successful tennis coach!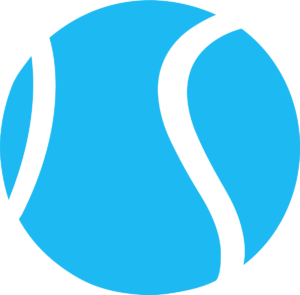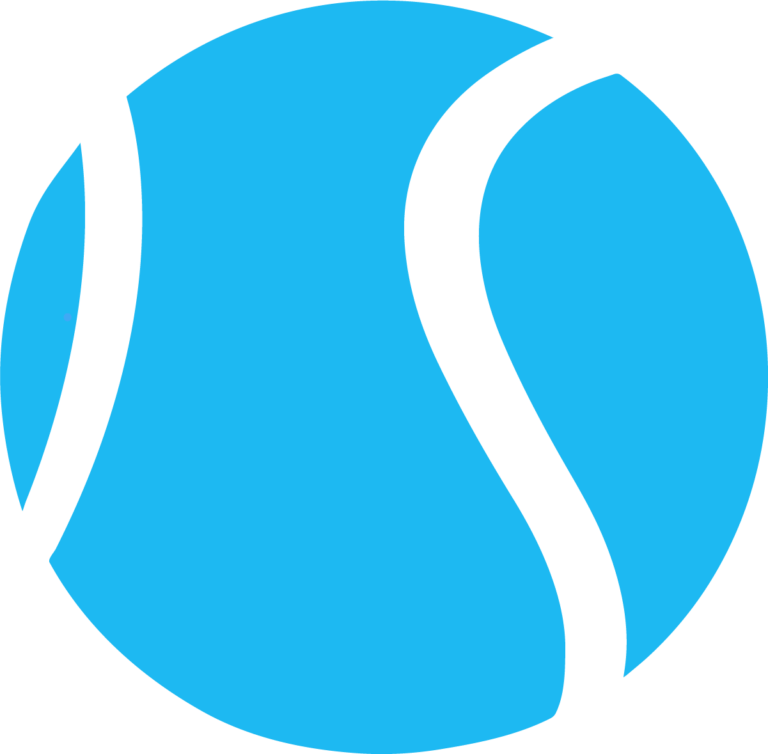 Join >> Receive $700/£600 of tennis gear from the Tennishead CLUB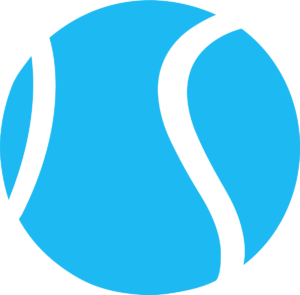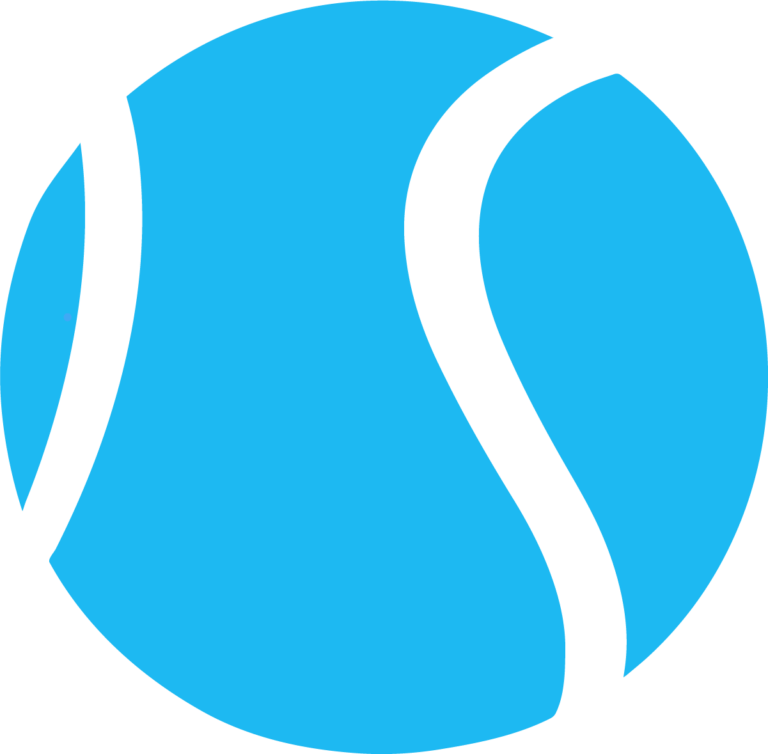 Social >> Facebook, Twitter & YouTube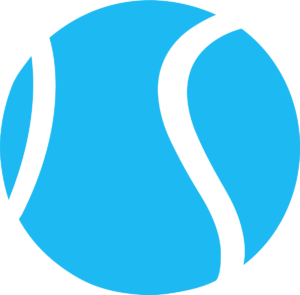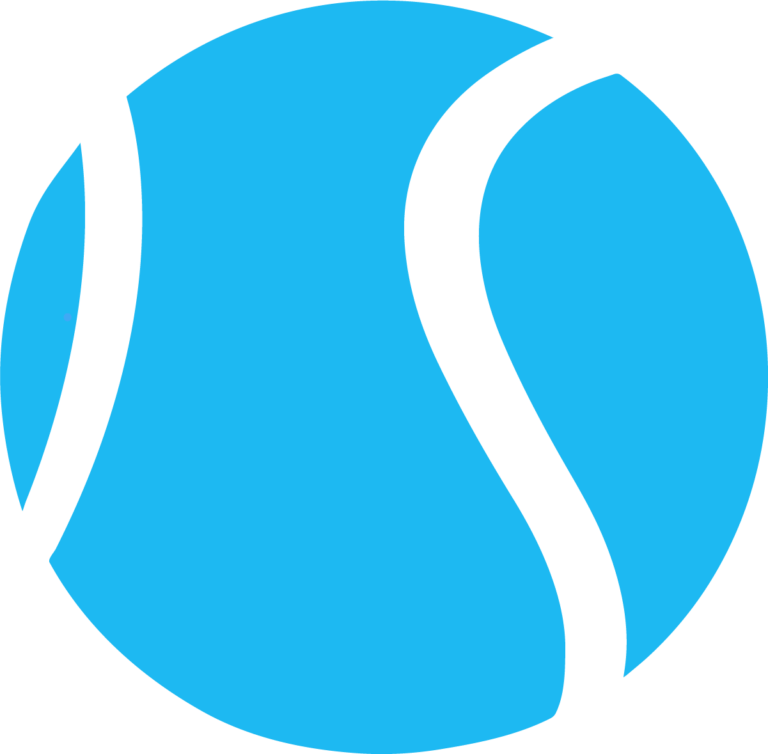 Read >> World's best tennis magazine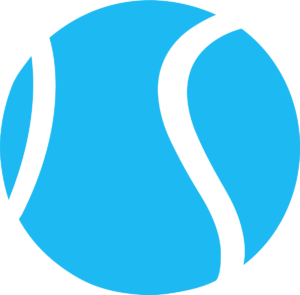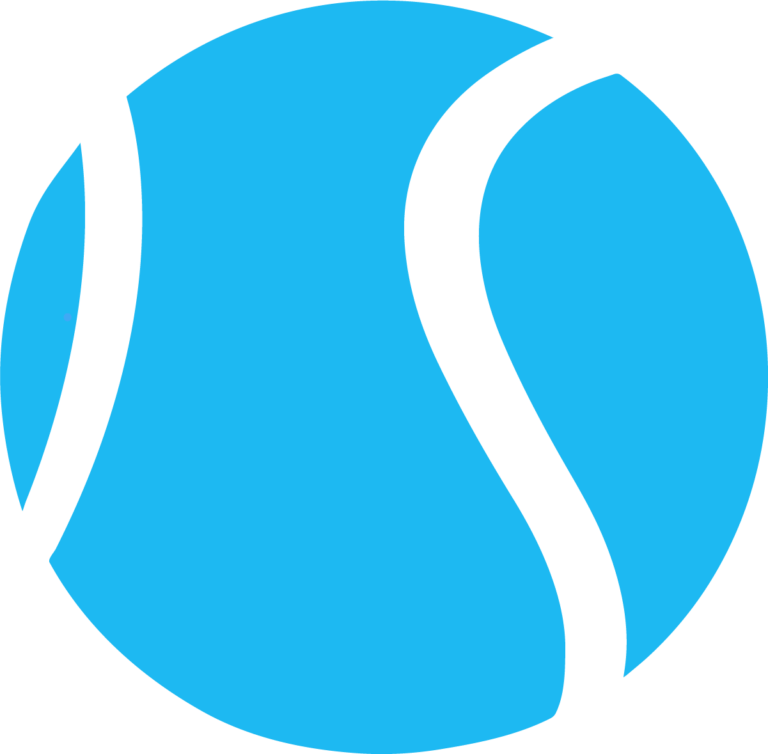 Shop >> Lowest price tennis gear from our trusted partner