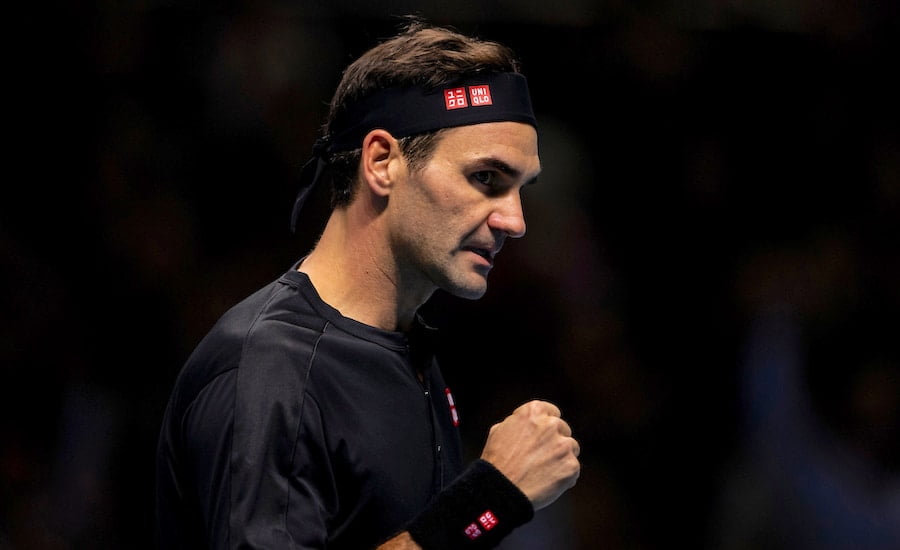 John McEnroe believes superior court-smarts is what keeps Roger Federer ahead of Next Gen
John McEnroe believes the Next Gen are too weak tactically, not technically, to mix it with top players like Roger Federer.
Federer, along with Rafael Nadal and Novak Djokovic, still have a stanglehold on the Grand Slams after over a decade of dominance on the ATP Tour.
Perhaps for the first time during that period, there appears to be the sheer talent beneath them to reign them in a little, but McEnroe questions whether they have the court-smarts to do it.
"For me, it's not physical," McEnroe said on Eurosport's Tennis Legends vodcast.
"If you look at Shapovalov, he's got the body and physique, even Felix Auger Aliassime – another Canadian – who I both think will win a Grand Slam and both I think will be in the top five.
"But they've got to be bitterly disappointed. It's more the mental part, but technically they haven't advanced their games enough and they think it's just going to happen.
"You need to have a plan B or plan C if it's not working particularly well.
"When you saw Roger Federer play against Millman, he's 38 years old, his opponent is playing out of his mind, and is really taking it to him – you can see his mind working, trying to figure out how do I break this guy down.
"Federer tried four, five, six different things. He'd bring him in with the slice, he hit top spin, he tried to go down the line, he moved more cross-court, he started serving and volleying, he tried to bring Millman in – all those things happened within the match and he still barely won it.
"I want to see Shapovalov and some of these young players make adjustments on the fly and that's what the big thing is.
To see the Tennis Legends vodcast in full, click here, and watch the Australian Open live on Eurosport and Eurosport Player
Keep up to date with all the action at our tennis news section. Win amazing tennis prizes by entering our competitions. Learn more about your favourite players including Roger Federer, Rafa Nadal and Novak Djokovic. Check out the latest kit in our tennis gear reviews. Receive regular updates with our legendary newsletter or read in depth features with stunning photography in tennishead magazine. Can't visit the tournaments you love? Check out our guide on how to watch tennis on TV. Don't miss a thing with our Live Scores service. Follow tennishead on social media at Facebook, Twitter, Instagram & YouTube