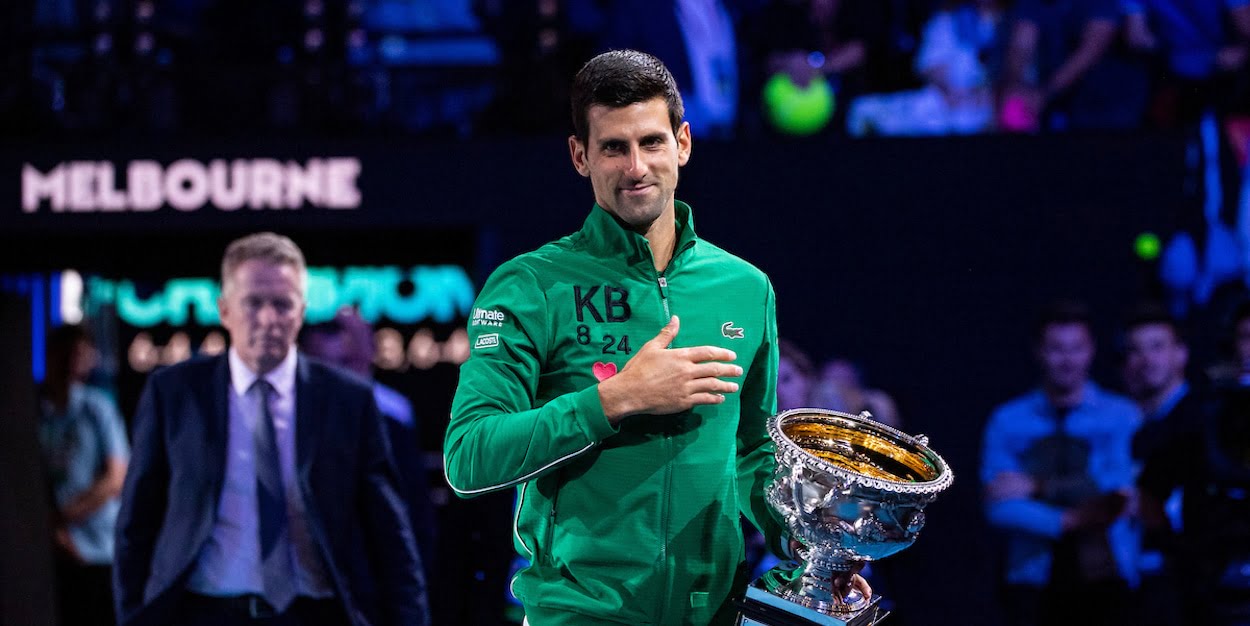 Jim Courier: 'Novak Djokovic is the overwhelming favourite for Australian Open, but…'
Jim Courier believes there will be another breakout star in 2020, but Novak Djokovic remains the 'overwhelming' favourite for the Australian Open title.
Last year saw a rare occasion when someone outside of tennis' big three of Novak Djokovic, Rafael Nadal, and Roger Federer won a Grand Slam, with Dominic Thiem winning the US Open.
Courier, who won four major titles himself during his career, believes it could happen again this year.
"I think throughout 2021, yes [someone outside of Djokovic, Nadal and Federer will win a major]," Courier told Wide World of Sports Radio.
"I don't think the old guard is going to sweep all the majors as they have in recent years.
"But I do expect that one of the old guards will win the Australian Open on the men's side. The women's field is quite a bit more open."
However, Courier also cautioned that despite the emergence of young talent, the Australian Open remains the domain of one established star.
"Novak Djokovic is an overwhelming favourite given how many times he has lifted the trophy and how well he played last year," Courier added.
"He is rested, he's ready, he's had access to full practice in Adelaide and he's going to get a good match on Friday night. He's got everything lined up.
"The old guys aren't getting younger, so there will be some more chances for the younger guys.
"I can see some breakthroughs in other events later this year."