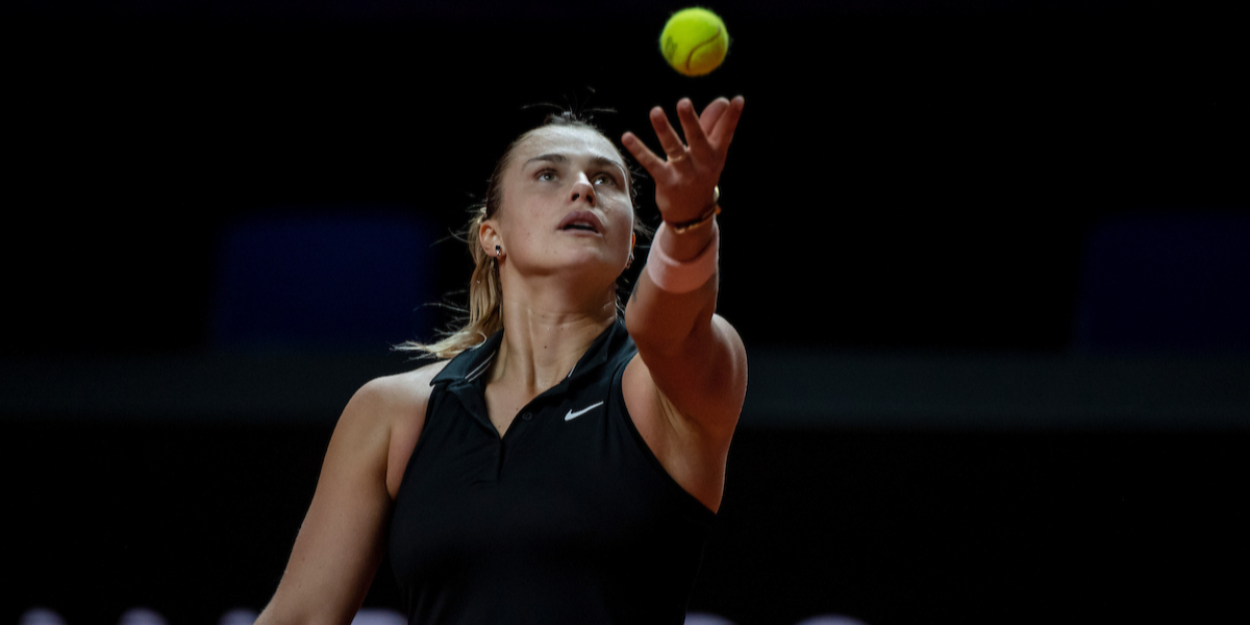 Jim Courier declares that 'the breakthrough is coming' for Aryna Sabalenka
Two-time French Open champion Jim Courier sees a big break on the horizon for the 23-year-old Belarusian.
Jim Courier believes that world No. 4 Aryna Sabalenka is close to really shifting up in form on the WTA tour.
"I definitely think the breakthrough is coming," Courier said according to Roland Garros. "I think she can be a real force.
"For me, it's one of those scenarios where if she's confident, she is tough for anybody to beat because she can cover the court and she can dominate from the centre."
Aryna Sabalenka had a quite ordinary 14-12 career record on clay heading into 2021, but is now seeded third for the French Open and is a true contender for the title.
Sabalenka spoke of her own expectations before the tournament in a Roland Garros press conference.
"I expect a great level for myself and a good fight," she said. "I feel ready for Roland Garros – I will do everything I can to go as far as I can."
Read more of what Sabalenka had to say about her expectations for the French Open and beyond.