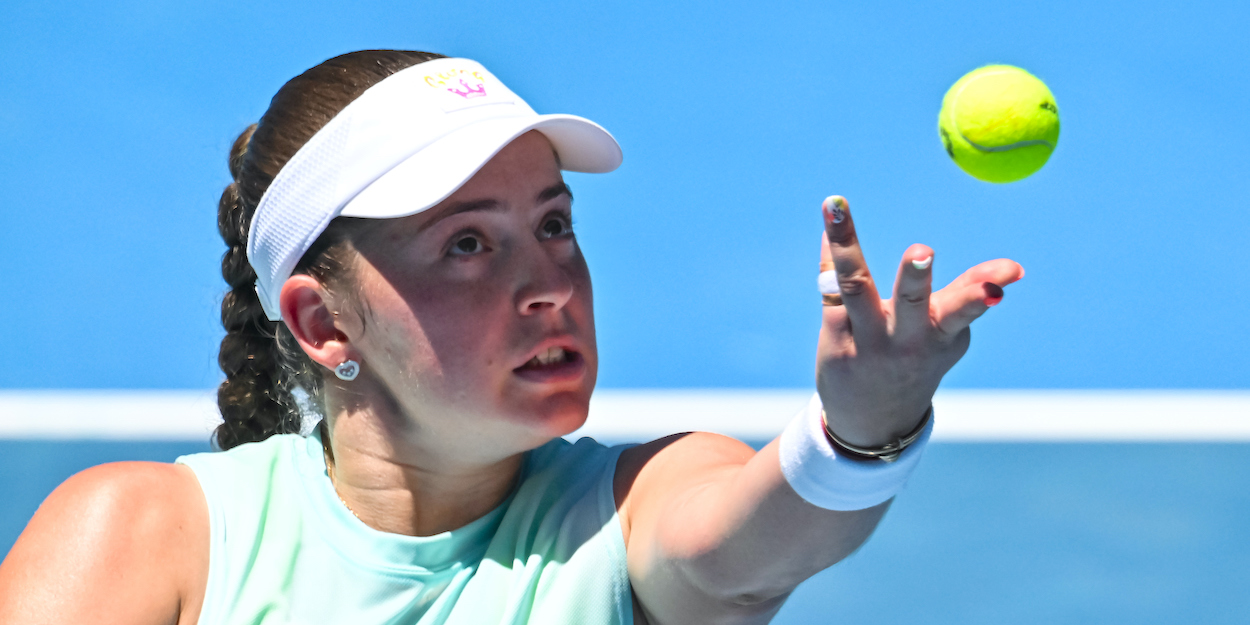 Jelena Ostapenko Hits out at Hawkeye After Her Australian Open Exit – Does She Have a Point?
Sports aren't perfect… there are always going to be controversial decisions. Football tried to cut down on this by introducing VAR – and this has ended up being pretty controversial, with goals being ruled out for just a hairline off-side.
Meanwhile, the world of tennis introduced Hawkeye, the electric line call, which helps determine whether or not a ball was in or out – and this can be crucial for determining the outcome of a game, set or match.
Matches can be won or lost depending on a few bad calls – and if you are someone that has your money on decent tennis odds on the outcome, this can be pretty frustrating. However, it's even more frustrating for players that claim to have been failed by the system – most recently, Jelena Ostapenko after her exit from the 2023 Australian Open.
Multiple Failures
Ostapenko claimed that it happened not just once, but several times it 'failed to react to an evident out' – and partly because of this she ended up losing 6-2, 6-4 to Elena Rybakina in the quarterfinals of the AO.
As the game progressed, the Latvian 17th seed continued to express her concern over Hawkeye – stating that it was out a couple of times – and not just by a few centimetres. Unfortunately, there was little she could do about it though – and the system simply wasn't working for her there.
A Big Loss
This was a big loss for her, and understandably she was very upset as she was looking to make her first Grand Slam semi-final since 2018. She enjoyed a massive victory in the round of 16 against 7th seed Cori Gauff – and made it to her first Grand Slam quarterfinal since Wimbledon 2018. However, she suffered a defeat to Rybakina and put an end to her dreams.
She has failed to win any Grand Slam titles since 2017 when she was a very young French Open winner, and since then has only ever managed one semi-final experience. How she will do in the remaining three Grand Slams remains to be seen
How Hawkeye Works
Hawk-Eye is the electronic line-calling system used in tennis to determine whether a ball has landed in or out of the court. The system uses a combination of cameras and computer technology to track the ball's trajectory and determine its landing point.
Here's how it works:
The system is made up of several high-speed cameras located around the court. These cameras capture the ball's trajectory from different angles.

The images captured by the cameras are fed into a computer system, which uses triangulation to calculate the ball's trajectory and landing point.

It then compares the calculated landing point to the boundaries of the court to determine whether the ball landed in or out.

Hawk-Eye can also be used to challenge line calls made by the chair umpire. The system will then use the camera footage to determine the correct call.

This system can also provide a 3D representation of the ball's trajectory, which can be used for TV broadcasts, and to replay the point for the audience.
Overall, it is considered to be very accurate, and its use in tennis is widely accepted as a valuable addition to the game, providing a reliable way of challenging calls and improving the consistency of line calls.
When it Goes Wrong
Ostapenko may not be entirely wrong. Although it is generally seen as a reliable tool, there are some reasons why it may get the call wrong:
If the cameras are not positioned correctly, they may not capture the ball's trajectory accurately. This can lead to incorrect calculations and incorrect calls.

If the ball reflects off the court surface, it can create a distorted image that the system may interpret as an incorrect landing point.

If the ball casts a shadow on the court, it can make it difficult for the system to accurately determine the landing point.

If the system is not used correctly, it can produce incorrect results. For example, if a player challenges a call without a clear view of the ball's trajectory, the system may not be able to make an accurate determination.
However, the system can be overridden by the chair umpire if there is a clear view of the ball and the umpire can clearly see whether the ball was in or out. In addition, the system is audited and calibrated regularly to ensure its accuracy.
Unfortunately, nothing is perfect and maybe she has a point. However, Hawkeye has very much minimised the number of errors and will still be welcomed by most players.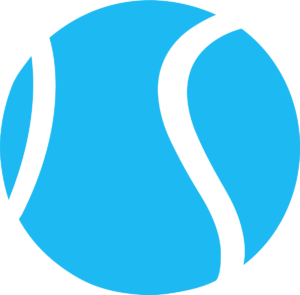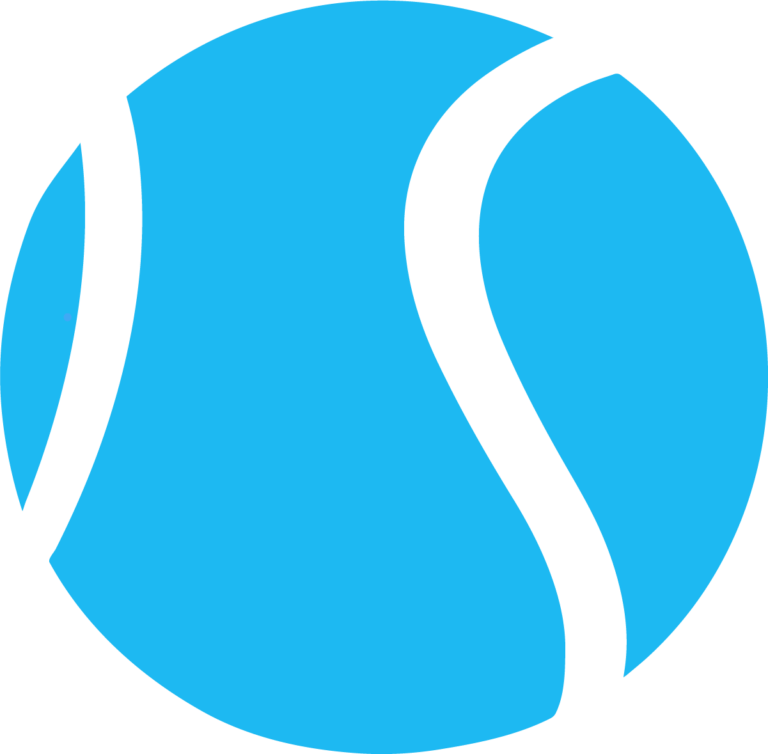 Join >> Receive $700/£600 of tennis gear from the Tennishead CLUB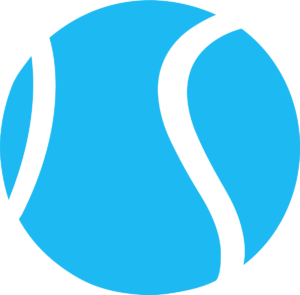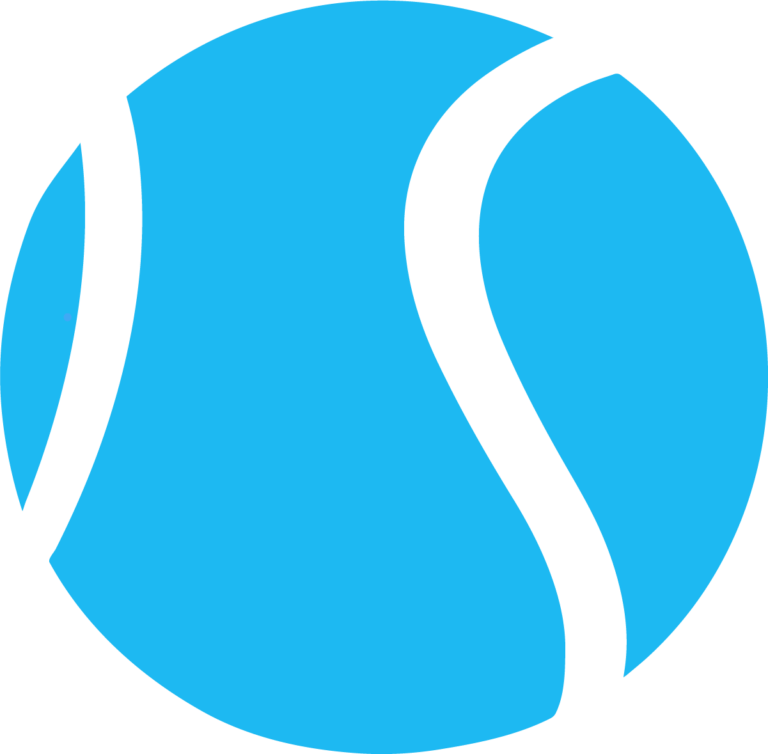 Social >> Facebook, Twitter & YouTube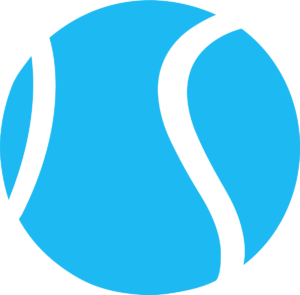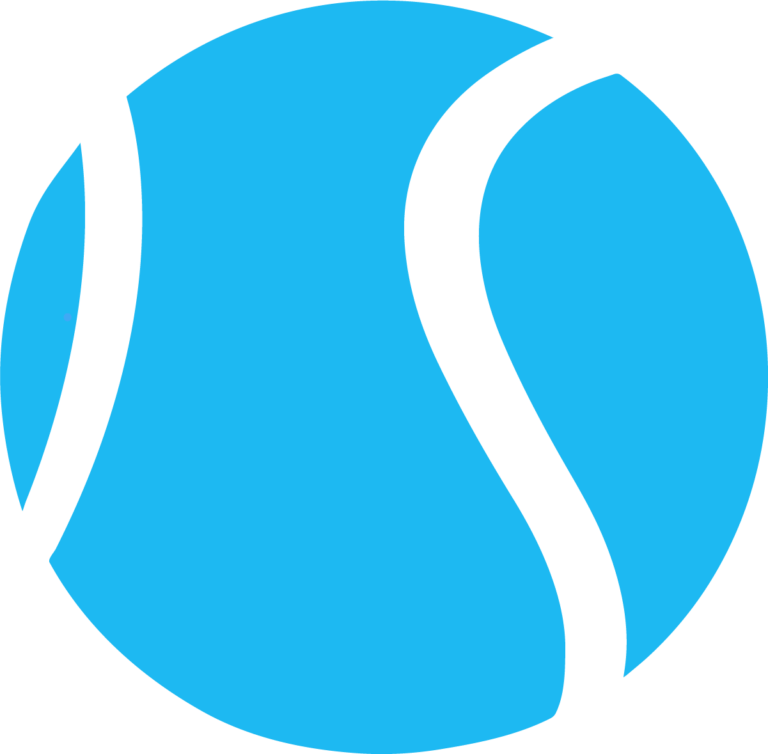 Read >> World's best tennis magazine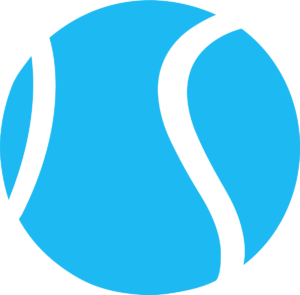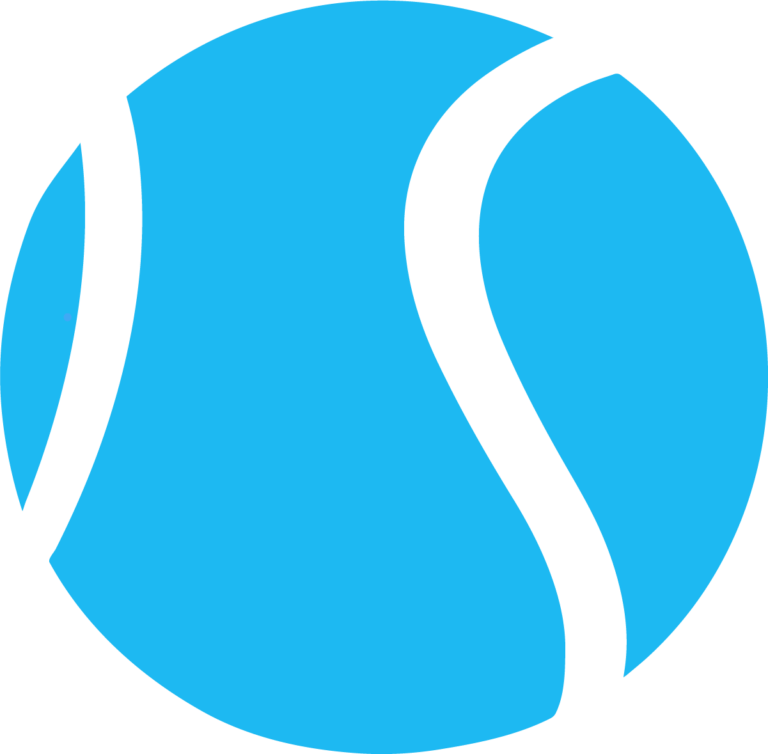 Shop >> Lowest price tennis gear from our trusted partner