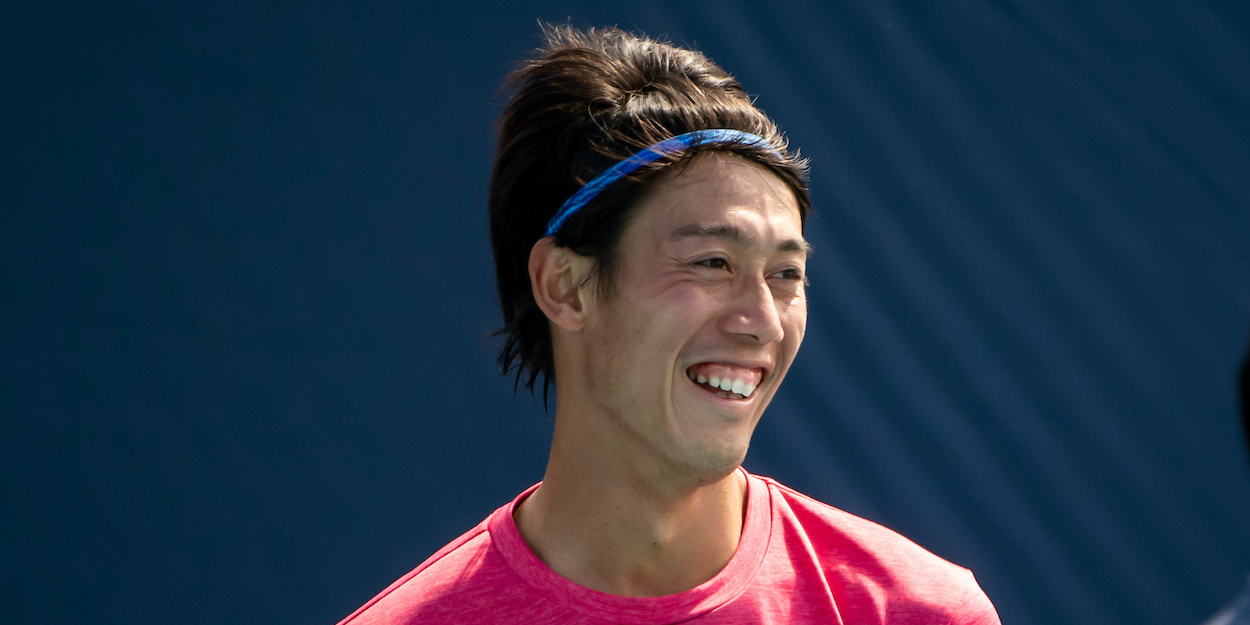 Japanese success 'very inspiring' for Kei Nishikori ahead of Novak Djokovic challenge
A truly impressive start for Japan at their home Games has added to the motivations of Kei Nishikori before he battles the world number one.
The 2014 US Open finalist reached the quarter-finals after ousting Belarusian opponent Ilya Ivashka, setting up a meeting with gold medal favourite Novak Djokovic.
It is a huge ask for Nishikori, but the former world number four is not shying away from the fight.
"I'm looking forward to playing tomorrow," the Olympian expressed ahead of the showdown. "It wasn't easy playing singles and doubles. I know it's going to a tough one. He's the number one player.
"He's the toughest guy in the draw so I have to play my best."
Nishikori is enjoying the atmosphere of patriotic drive as he drinks in the success of fellow Japanese athletes at a home Games.
"It's very inspiring," the star stated. "I've been watching every day, I watched softball yesterday, ping pong and swimming too — they were doing really good. That's for sure inspiring me."
Japan currently sit with the most golds of the Games at 13, three off their all-time record of 16 just five days into competition.
"That's the good thing about playing an Olympics here," Nishikori continued. "You can see many athletes playing well, and even if it's different sports you get many different emotions."