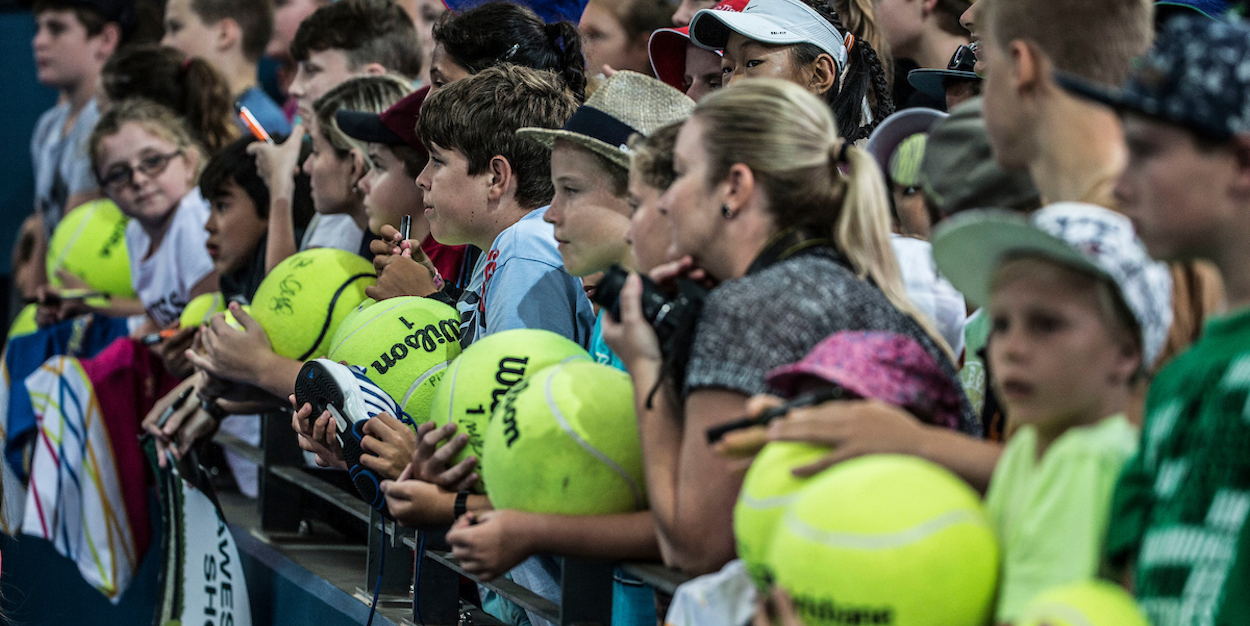 January 2016 issue on sale now
We've got eight glorious pages dedicated to that inspiring final in Ghent, as we reflect on an momentous occasion for British tennis.
One man who knows just what it means to lift the coveted trophy is Ivo Karlovic, part of Croatia's victorious team in 2005. As well as the tallest man on the ATP Tour, the 6'11" right-hander is also the oldest player in the top 100 – and he explains why he's still motivated to keep playing after one of his most successful seasons to date.
At the other end of the spectrum, Dominic Thiem and Daria Gavrilova have promising futures ahead of them. Thiem, the youngest player in the world's top 20, is reaping the benefits of many years of hard graft as a teenager, while Gavrilova, on the verge of overtaking Sam Stosur as Australian No.1, made real strides this year after a serious knee injury at the end of 2013 to Gavrilova.
We look back at the highlights of a memorable season, as well as looking ahead to what promises to be another cracker in 2016.
On top of that we've got an exclusive interview with Swiss teenager Belinda Bencic, while Serena Williams' coach Patrick Mouratoglou explains why he thinks introducing on-court coaching at all events would make the sport more appealing for fans.
Mats Merkel shares his experiences of scouting juniors at the Eddie Herr and Orange Bowl events, while Craig O'Shannessy explains how you can force your opponent to make more mistakes.
There's nutritional advice on why you should be thinking about detoxing, as well as insight into the struggles of making ends meet for a professional tennis player below the top 150.
If that's not all, we take a look at Andy Murray's new HEAD Radical frame, and look out for Bjorn Borg returning to the courts in 2016 – the brand, not the Ice Man himself.
For all this, and much, much more, get your hands on a copy of tennishead today. On sale in selected branches of Tesco, Sainsbury's and WHSmith. Click here to subscribe.
Check out a preview of the magazine below – selected pages only