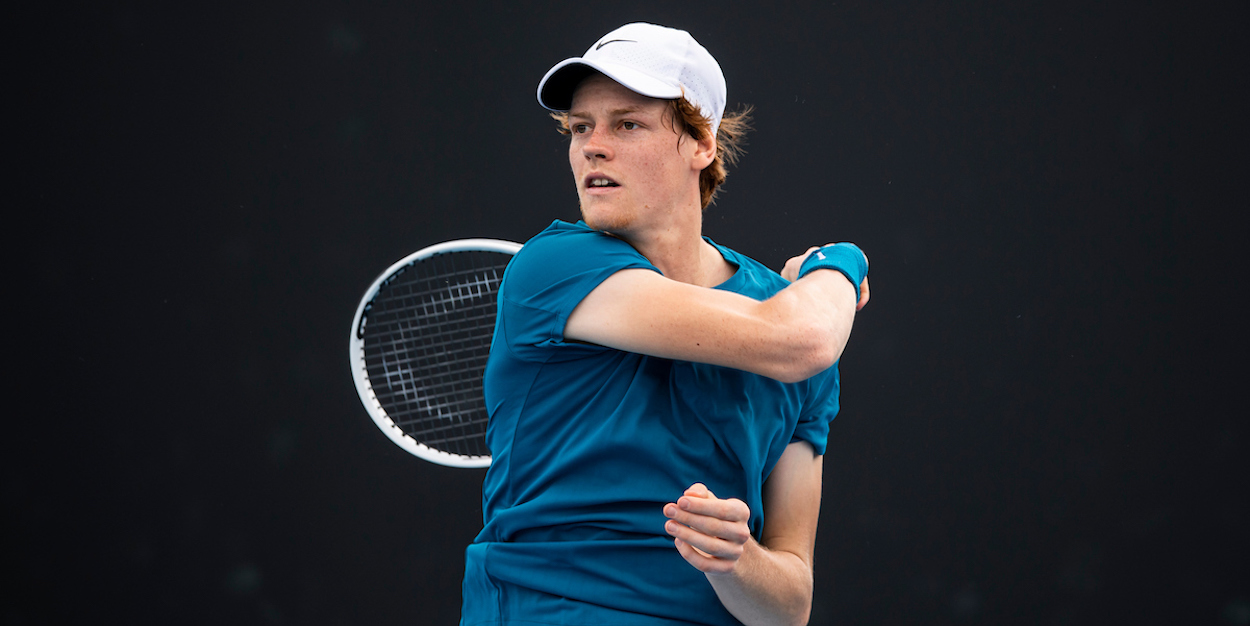 Jannik Sinner is so good he's 'not human,' says Alexander Bublik
Jannik Sinner is so good he is 'not human,' says Alexander Bublik after losing to the Italian in Miami.
Bublik's own level was very impressive in their quarter-final clash on Wednesday, but he was ultimately powerless to prevent the 19-year-old from securing a straight sets win.
Sinner is now the eighth teenager to reach a Miami Masters semi-final, with five of the other seven going on to reach world number one, and Bublik seems convinced it's just a matter of time before Sinner joins them.
"He's not [human]," Bublik told the press of Sinner. "That's a fact.
"I asked him if he's a human or not, because for me, it's very surprising that the guy at his age has this mental toughness that many, many other players don't have.
"I called him a robot a couple of times during the match, but I do it in a very sincere way because he's a really, really a great player.
"I played him in a very crucial moment in the tie-break, and [he] pulled off [two] incredible shots when it was 5/4.
"Every time when I had a big point, either I needed to go super crazy like I was doing with the forehand and just [go for a] shot that goes in with a five per cent chance, or he's playing really unbelievable.
The win means Jannik Sinner is guaranteed a new career-high ranking of at least 24 next week, although he can go even higher if he beats Roberto Bautista Agut in the semi-finals.