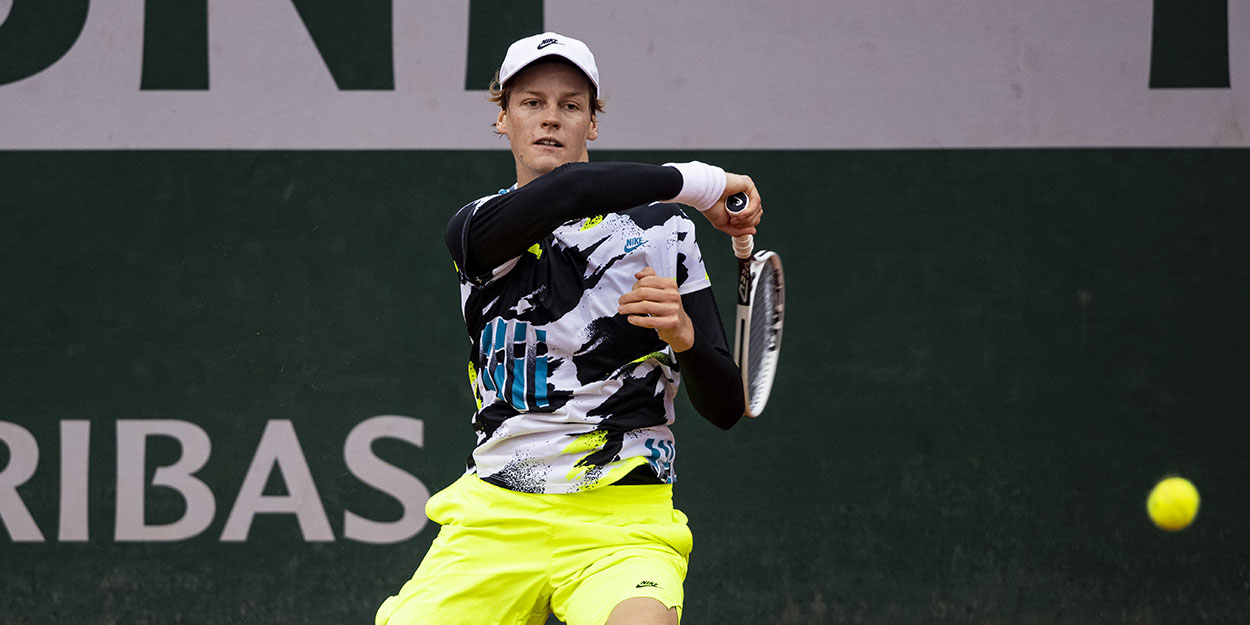 'Jannik Sinner is pure talent,' says Roger Federer's coach Ivan Ljubicic
Jannik Sinner is 'pure talent' according to Roger Federer coach Ivan Ljubicic, who thinks his skiing background is a big asset.
Sinner came to tennis after initially being a star of youth skiing, with Italian slopes star Alberto Tomba his hero.
It is in tennis where he is truly excelling though, and he made a big breakthrough in 2020, finishing the year ranked 37 in the world and becoming the youngest plyer to win an ATP Tour title in 12 years.
And, according to Ljubicic, there is a lot more still to come.
"Jannik Sinner is pure talent, in the technical, mental and physical terms," Ljubicic told the Italian press.
"These three things together are useful if you want to be Alberto Tomba in tennis.
"In my opinion, he is taking step by step, winning one small title in Sofia so far and knowing how hard he has to work to reach the top."
Depite Sinner's fine 2020, Ljubicic believes his finest result came in a match he lost.
"For me, his best result came at Roland Garros, when he challenged Rafael Nadal for two sets."