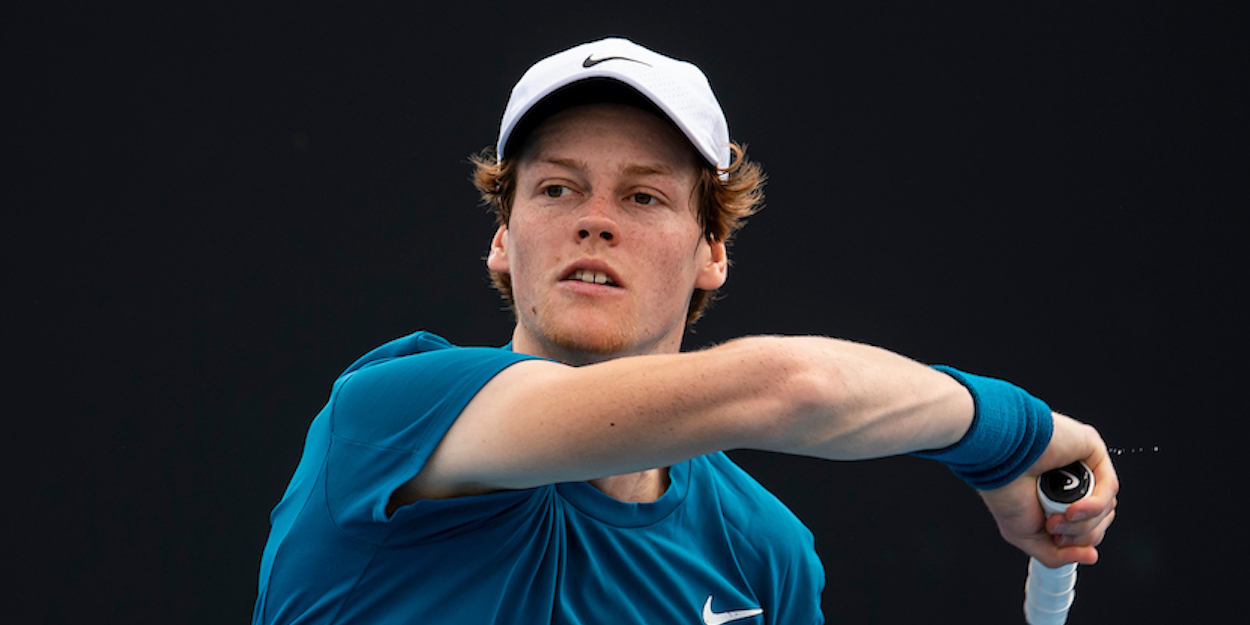 'Jannik Sinner is different,' says Novak Djokovic after Monte-Carlo meeting
Novak Djokovic believes Jannik Sinner is 'different' to other players his age after facing him for the first time.
Sinner's game has been likened to that of Djokovic by many experts, and they played their first competitive match against each other in Monte-Carlo this week.
That contest was ultimately won by Djokovic, but he has seen enough to be impressed.
"I think he's a very talented player," Novak Djokovic said of Jannik Sinner after their Monte-Carlo match-up.
"He has established already himself at I feel like high level of the men's game, playing Masters finals, winning already a couple of tournaments, for his age.
"I think what impresses me the most is his professionalism, his dedication to the everyday routines that he has to endure in order to play at such a high leve.
"For a young player like this, what we normally would see and expect is he got a couple of good weeks here and there, but the consistency is not there until the young player matures.
"With him it's different. He really has a good mindset. He seems more mature for his age than the rest of the guys with the way he's playing and training.
"I think he has an all-around game. He can play equally well on all the surfaces, which he has proven."