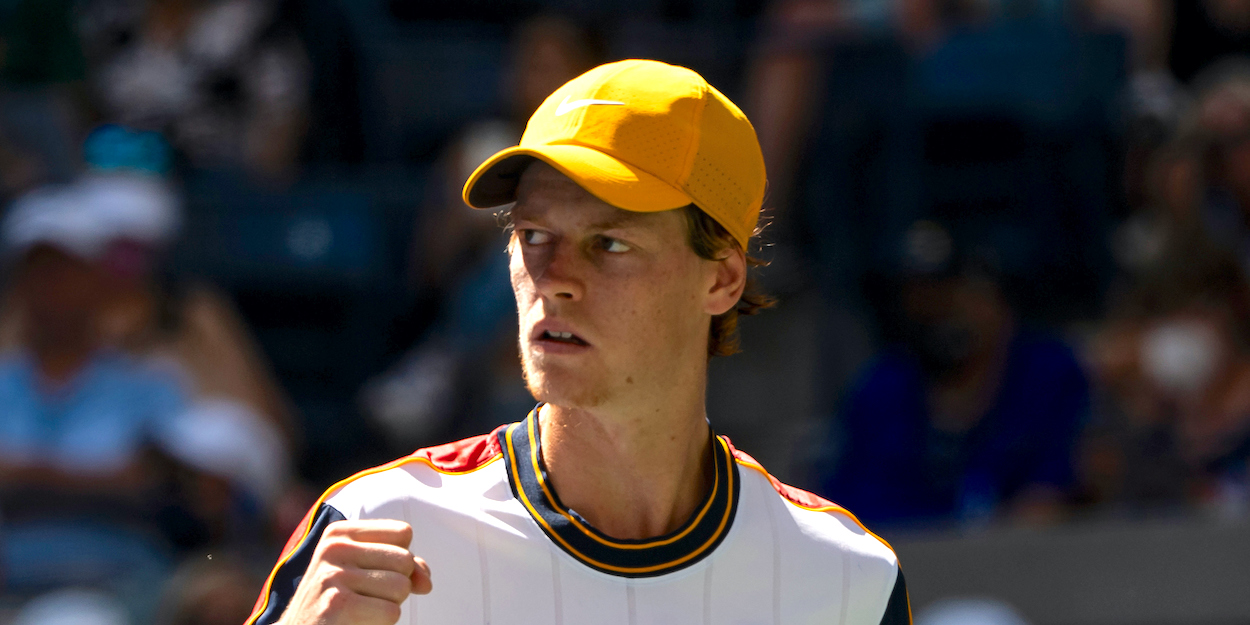 Jannik Sinner 'is destined to become world number one', believes former ATP star
Former Davis Cup champion Paolo Bertolucci believes Jannik Sinner has all the right qualities to follow in the footsteps of 20 time Major champion Novak Djokovic.
Sinner has been in stunning form, winning 12 of his last 13 matches, including title wins in Sofia and Antwerp.
6-2
7-5
6-4
6-2
6-2
6-2
6-2
6-2
6-2
7-6
7-6
6-4
6-3
7-5
6-4
6-3
6-4
6-2@janniksin's last 18 sets on indoor hard courts 😳#ErsteBankOpen pic.twitter.com/6X72kpdzyh

— Tennis TV (@TennisTV) October 27, 2021
Italy's former Davis Cup captain has been mightily impressed with Sinner's rapid rise up the rankings, and firmly believes the teenager will emulate Djokovic in the future.
"Maybe, but let's take it easy: Nole is the best," Bertolucci said. "But he (Sinner) has the basics and Jannik is predestined: he insists on hardwork, he likes it, he does it seriously, he never takes a step back, he is a sponge and wants to reach as high as possible."
Bertolucci highlighted Sinner's maturity and ability to learn from defeats as major plusses, insisting that will take him to the very top of the sport.
"(Jannik Sinner is) serious, poised, he looks good on the court and in the spotlight, he doesn't get excited or beat down," Bertolucci added. "He takes defeat in the right direction and learns from it without grumbling. So now let's sit comfortably and wait, it will give us great satisfaction."
Former world number seven and two time Major semi-finalist Corrado Barrazzutti echoed the thoughts of Bertolucci, predicting Sinner will eventually reach world number one.
"I have said it many times, Jannik Sinner is destined and confirms even today that he is, after Antwerp – a candidate to become also No. 1 in the world," said Barazzutti.