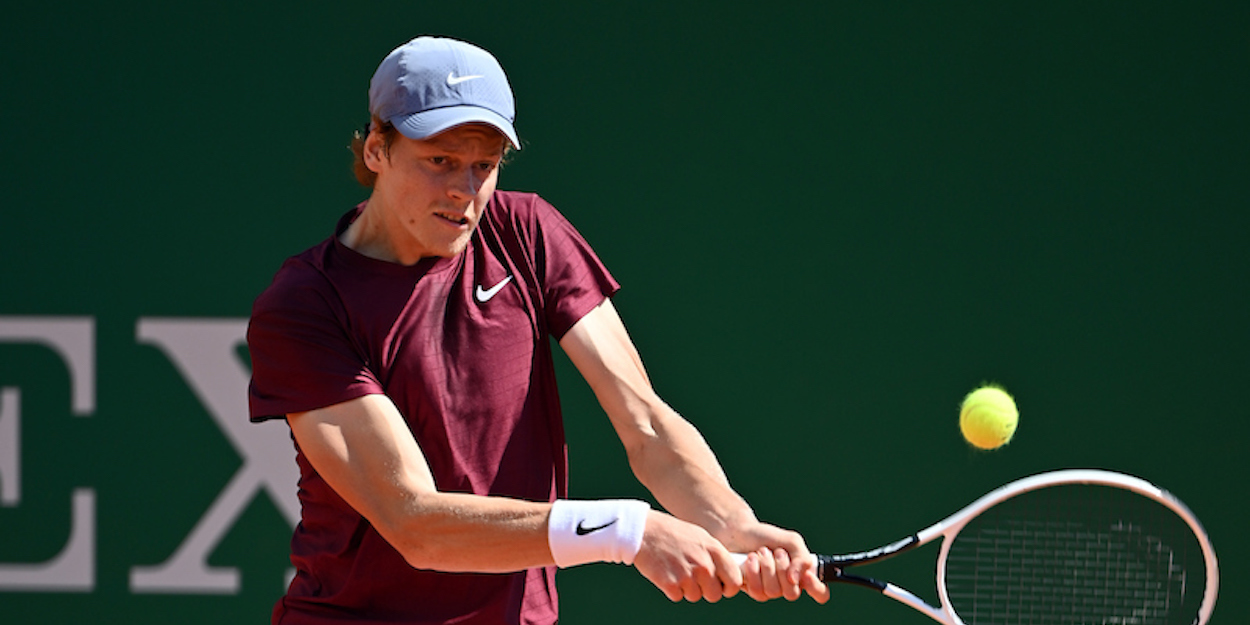 'Jannik Sinner is a machine. He plays like a more aggressive Novak Djokovic', says Matteo Berrettini
Matteo Berrettini has contrasted his playing style with Jannik Sinner's, saying his young compatriot 'plays a little more like Novak Djokovic'.
World No. 10 Berrettini won the Serbia Open ATP 250 event last week, while 19-year-old Sinner reached the semi-finals of the Barcelona Open.
"My tennis is more based on serve and variations. I use more the slice, the short ball. Jannik Sinner is more of a machine," the Italian told SuperTennis.
"I would like to say monochord but it is not the right definition. Let's say that Jannik plays a little more like Djokovic, but he is more aggressive than Nole. He tries to play more.
"In my opinion his best shot is the backhand. He moves very well and tries to be very aggressive even when others are trying to push.
"We are two different players but we both have aggression as our main characteristic."
The 25-year-old added on practising with Sinner: "The last time we did an even set –  in the sense that I won the first day, the day after him. So even."
(Photo credit Ray Giubilo)