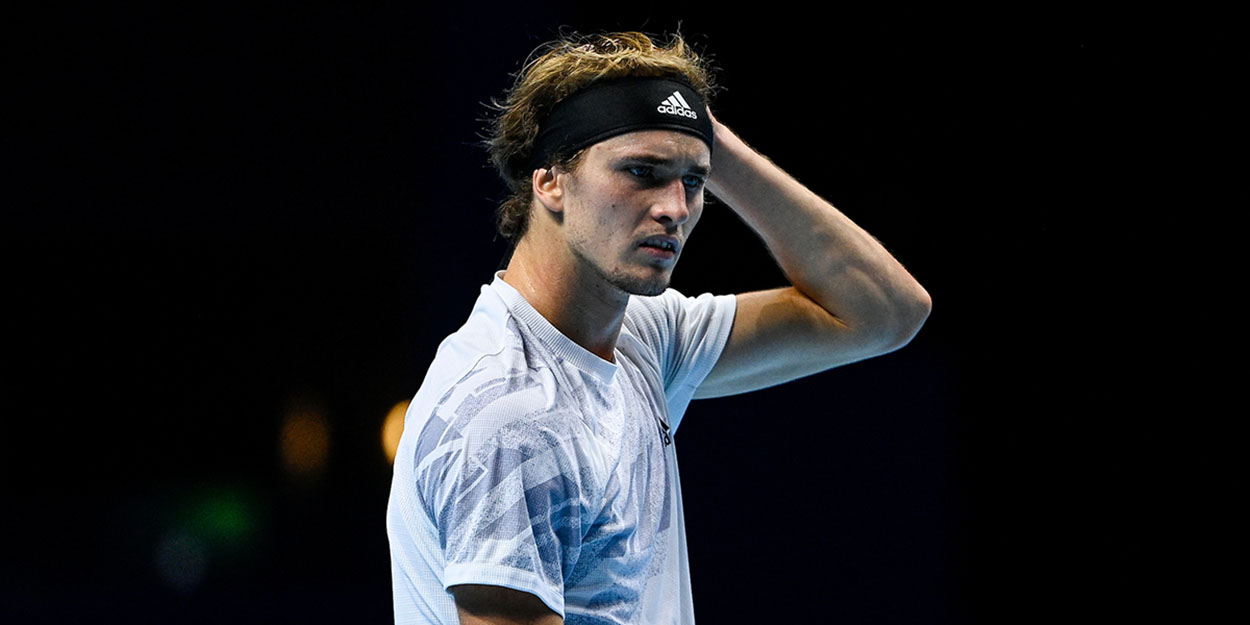 Jannik Sinner blasts Alexander Zverev, saying: 'He's a great player, but I don't respect his comments'
Jannik Sinner has blasted Alexander Zverev accusing him of 'making excuses' for his defeat at the French Open.
Zverev went into Roland Garros in fine form after just reaching his first Grand Slam final in New York, but he lost to the 19-year-old in the fourth round.
Afterwards, Zverev claimed he was unwell, fuelling fears he had contracted Covid, but Sinner saw it very differently.
"I respect him a lot because he's won more than me, he's got more experience on the circuit, and he's a great player," Sinner told Corriere.
"However, I do not respect his statements after his defeat to me at Roland Garros. He contradicted himself a lot.
"He said he had a fever, but in the third and fourth sets, he ran more than me.
"It seems to me that he was looking for an excuse after his defeat. Federer or Nadal, for example, would never have said such things."
Sinner's fine run at Roland Garros was eventually halted by Rafael Nadal in the quarter-finals.