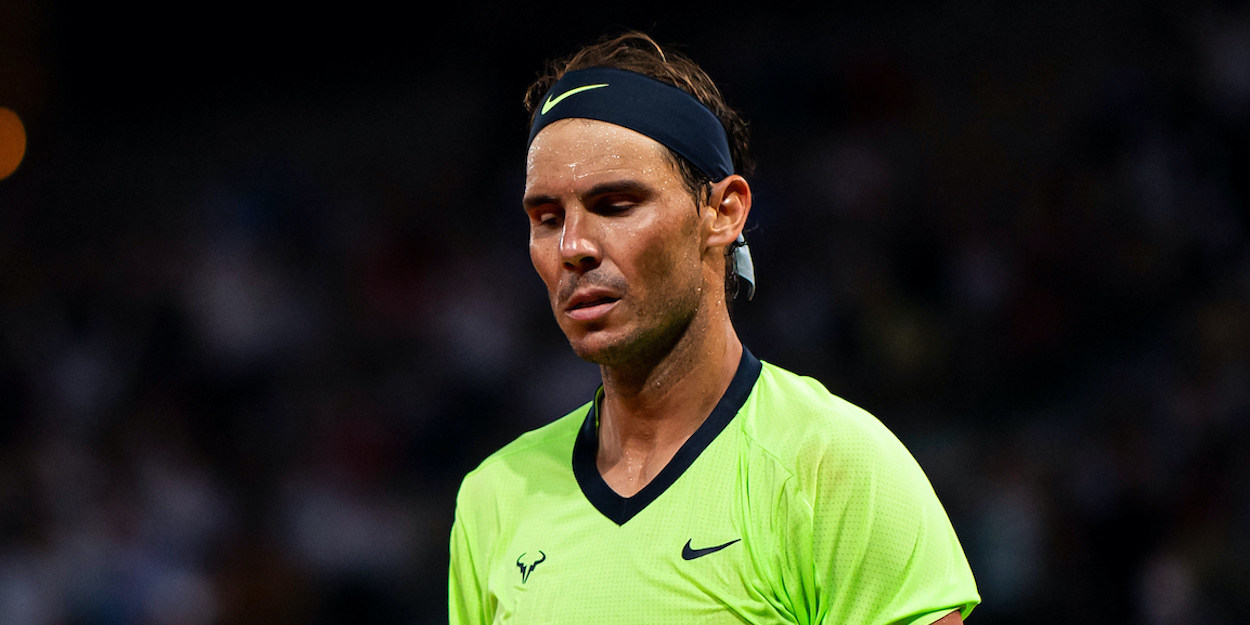 'I've never seen Nadal so powerless at Roland Garros,' declares top coach
A renowned coach was truly shocked by just how outplayed Rafael Nadal was in his semi-final epic with Novak Djokovic. 
"The match started almost identically to last year's final," Ivanisevic said in a recent interview. "But this time it was like if Novak reset himself when he was 0-5 down in the first set.
"He nearly clawed his way back into that set and I knew that we were going to see a very different match going forward.
"What happened in the second, third and fourth set… I have never seen Rafa so powerless at Roland-Garros. I feel like Novak could have won the third set sooner, but overall, his tennis was perfect."
That epic third set went on for almost an hour and forty minutes as the world No. 1 eventually took it in a tiebreak. Ivanisevic continued on Djokovic's mindset going into the battle with Nadal.
"Firstly, he was prepared to stay on that court for 20 hours, if that is what it took to win," the Croat described.
"In the 2020 final, Novak did not show up, he kept trying to shorten the points. This time around, he was willing to run and run, he was prepared for a physically gruelling battle.
"Also, he was very focused when finishing points off. With Rafa, you attack and attack, and then he suddenly counterattacks, and you are in trouble.
"This time around, Novak believed in his shots, even when he was missing. Nadal could not do anything."