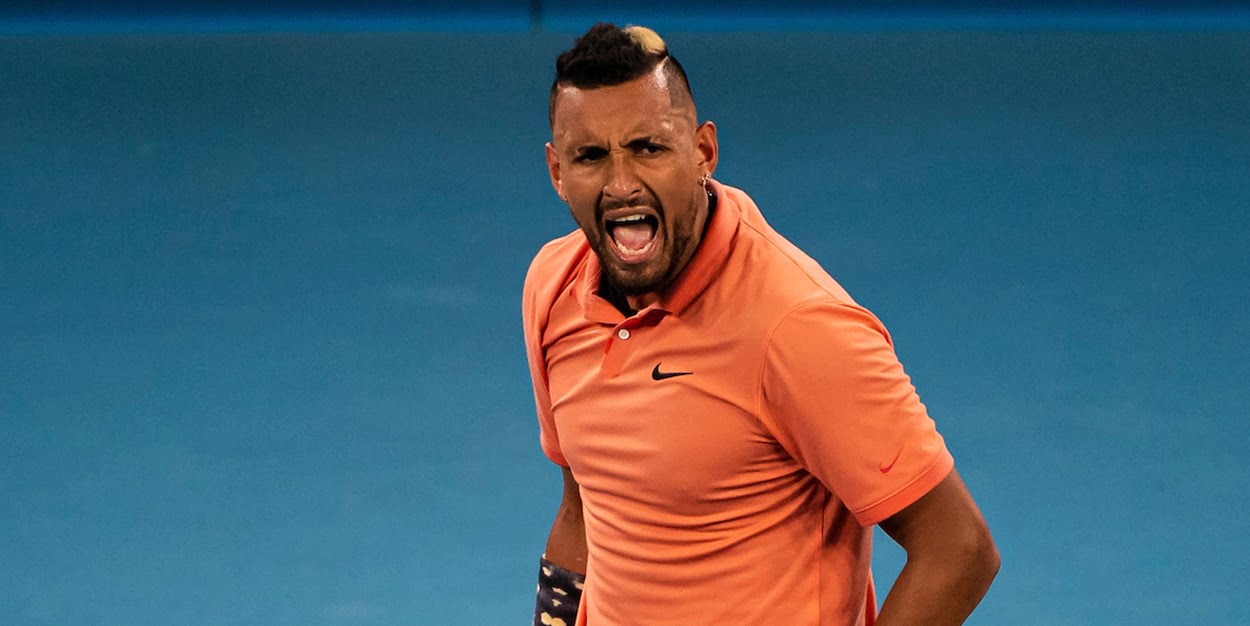 'I've never felt more insulted!' – Nick Kyrgios rages at comparisons to fellow ATP bad-boy
Nick Kyrgios says he has 'never felt more insulted' after apparently being compared to fellow-Aussie Bernard Tomic.
Kyrgios has certainly built a reputation for controversy over the course of his career, although he has also made a number of good moral stands too.
He has started his own charitable foundation, and he took a leading role in raising money to help those affected by the Australian bush fires in 2020.
Tomic, by comparison, has all but fallen off the tennis radar and is currently languishing at number 207 in the world, and makes more headlines for dating former Love Island Australia contestant Vanessa Sierra than anything else.
And, when an unnamed person apparently compared the two, Kyrgios took to Instagram to vent his fury.
"I got compared with Bernard Tomic today and I've never felt more insulted," Kyrgios wrote.
"Does he have a foundation? Does he have the accomplishments? Did he raise money for the bushfires? It's disgusting man.
"Do you research, also I ain't with anyone who does OnlyFans (Sierra). Oh and by accomplishments (I beat the big 4)."