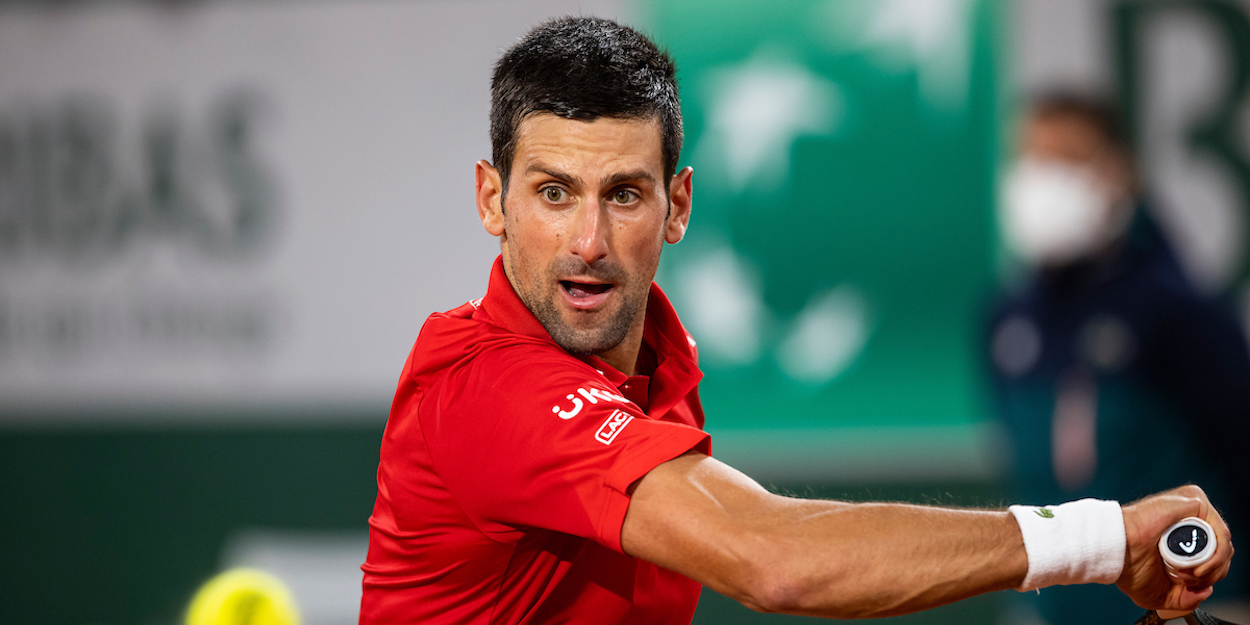 'I've been setting up everything to peak at French Open' – Novak Djokovic ahead of Belgrade 2
Novak Djokovic is hoping to use his matches at this week's Belgrade 2 event to make his game "perfectly tuned" for the French Open.
The world No. 1 is playing at the Belgrade Open ATP 250, after reaching the semi-finals at the Serbia Open ATP 250 last month.
Like the first event, this tournament is being held at the Novak Tennis Centre. The 34-year-old will play either Mats Moraing or Egor Gerasimov in the second round.
"I've been setting up everything to peak in Paris," Djokovic said in a pre-tournament interview. "And here it's about matchplay and it's about working on certain specific details in my game that hopefully I'll be able to tweak them and to make them perfectly tuned in Paris.
"That's definitely where I want to shine and it's a Grand Slam. It's a two-week long event, it's clay, it's very demanding in every aspect. But I'm happy with the way I've been feeling on the court and playing, so hopefully I can go all the way there.
"I'm doing more specific fitness that is related to more matchplay. It's not any more long hours lifting weights and stuff like this. We have obviously a programme that we are respecting and accomplishing on the court with tennis training and also fitness training.
"Obviously now it's more of a fine-tuning, more [focusing on the] details, [doing] more of certain exercises that activate certain muscles and movements that are necessary for me to have that feeling of being dynamic and being fast and being strong on the court."