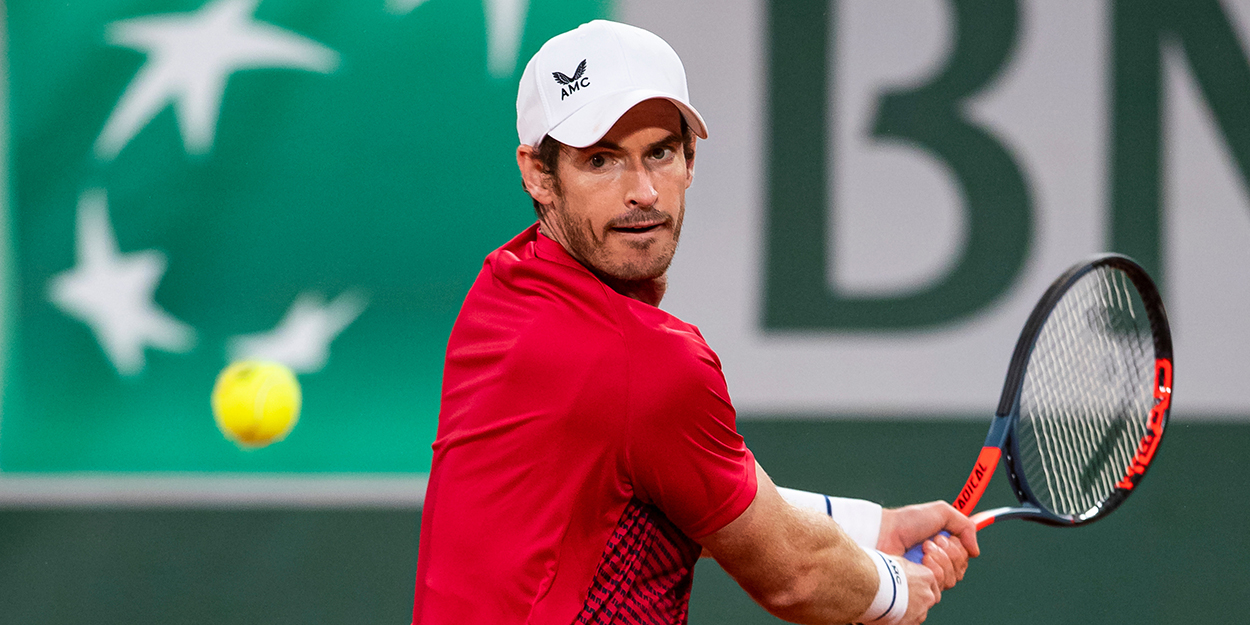 'It's very tricky for the players' – Andy Murray calls for Australian Open clarity
Andy Murray says he will go to Australia 'as soon as he can' as confusion over the start of the 2021 season continues.
Australian Open officials are currently struggling to find arrangements that suit both tennis and the government in Victoria.
Players have been forbidden to arrive in the country before January 1 and then will be forced to quarantine for 14 days before being allowed to compete.
That means players will have to tear up their usual pre-season plans, and Murray hopes for clarity soon.
"It's obviously tricky for the players," Murray said of the current uncertainty surrounding the Australian Open.
"Originally, we planned to go on the 12th or the 13th of December to arrive around the 15th.
"Then that changed and the kind of latest I've heard is that they've planned to push it back a couple of weeks, not right up until Indian Wells/Miami time, which is what I think has been suggested by some people.
"They're two huge tournaments in March. I think that would be the best-case scenario now if they [put] it back a couple of weeks.
"That would allow the players to get over there at the beginning of January and prepare properly for the event.
"I'll go as soon as I can."