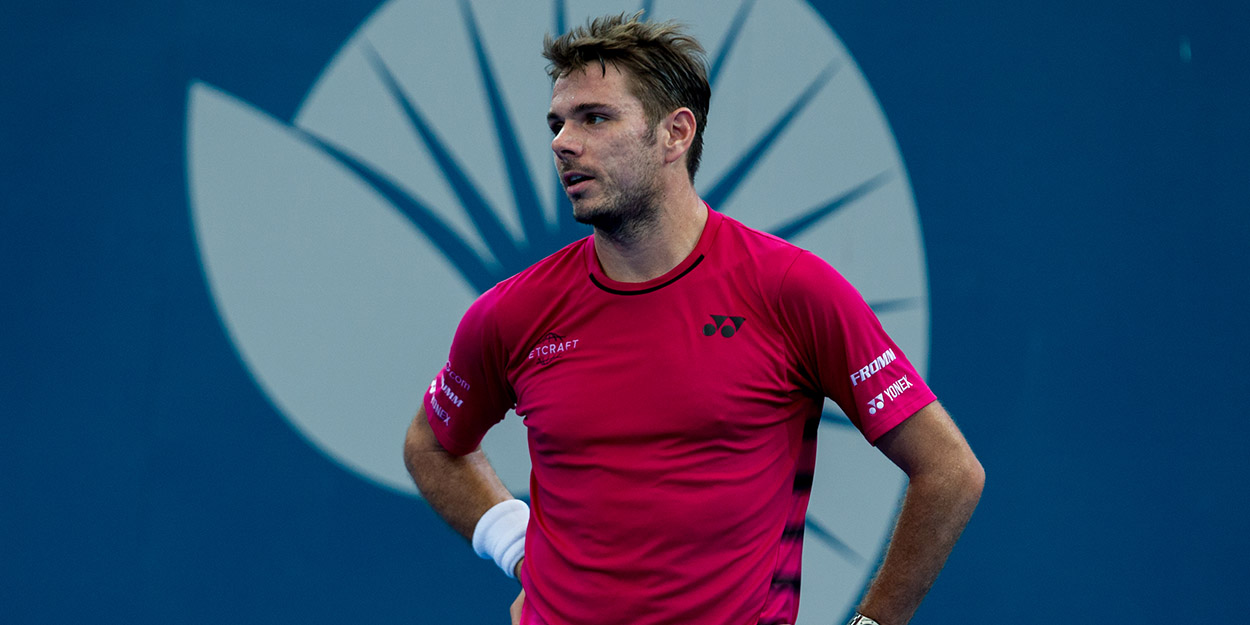 'It's unrealistic for Stan Wawrinka to target winning Grand Slams now,' admits coach
It is 'unrealistic' for Stan Wawrinka to expect to win another Grand Slam, but he remains capable, according to his coach.
Wawrinka has won three Grand Slams during his career, and remains inside the world top 20 despite suffering a bad knee injury three years ago.
He is showing no signs of winding his career down, though, and coach Daniel Vallverdu says he is still targeting more.
"The hunger is definitely there and he wants to make a last push now at the end of his career," Vallverdu told Reuters of the 35-year-old.
"The goals are not just to win tournaments, but to feel like he's competitive at a high level.
"It would be unrealistic to say that the goals are to win a Grand Slam. Whether it can happen or not? Of course it can.
"But with his potential and experience he feels if he is competitive against the guys that are at the top, he's always going to have a chance to achieve big results."
Like everyone else, Wawrinka is in limbo right now in terms of making plans about his schedule in 2021.
"Once the tour had a little bit more of a structure and we knew that tournaments were going to happen he found his motivation again and we were able to practise with a goal and with objectives in front of us," Vallverdu added.
"The last few events of the year were very encouraging. He's now ready to go through this training block in December, and hopefully have a full season next year."