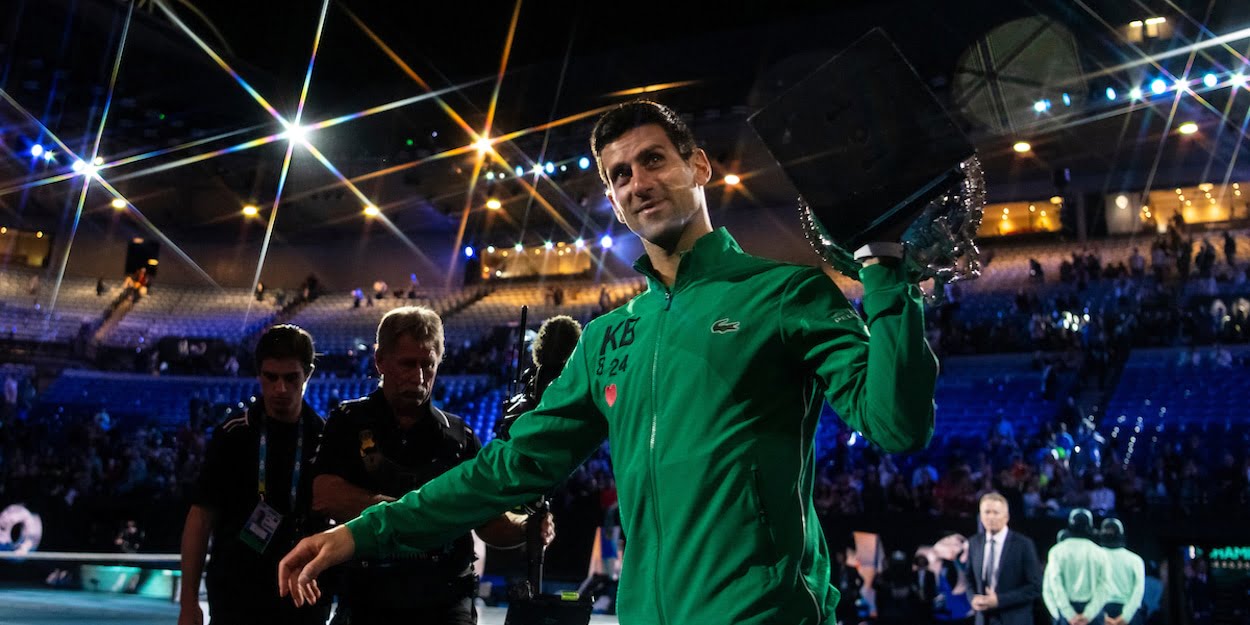 'It's time to win another medal' – Novak Djokovic confirms he will fight Roger Federer for Olympic gold
Novak Djokovic appears to have joined Roger Federer in committing to playing in the 2020 Tokyo Olympics, increasing the prospect of all of the big three battling it out for medals.
Roger Federer has already stated his intention to play in Tokyo, and Rafael Nadal has also hinted he be taking part too, while Djokovic was always the one less willing to commit.
However, he seems to have now made a decision, and it's one that will create a lot of excitement.
"There will be little room for rest after Wimbledon," Djokovic told reporters in Belgrade.
"I had the honour of winning a bronze medal in 2008. Somehow feel that maybe the time has come for another medal, I hope.
"I will do everything in my power to reach the peak at the Olympics."
Last year, Djokovic appeared far less certain about the idea of playing in the Olympics, but Wimbledon is still likely to play a major part in the final decision.
"Our season is long and we are full of new events," Djokovic said in October.
"I will have to be healthy, my appearance in Japan will depend on Wimbledon results, the team schedule and my family."