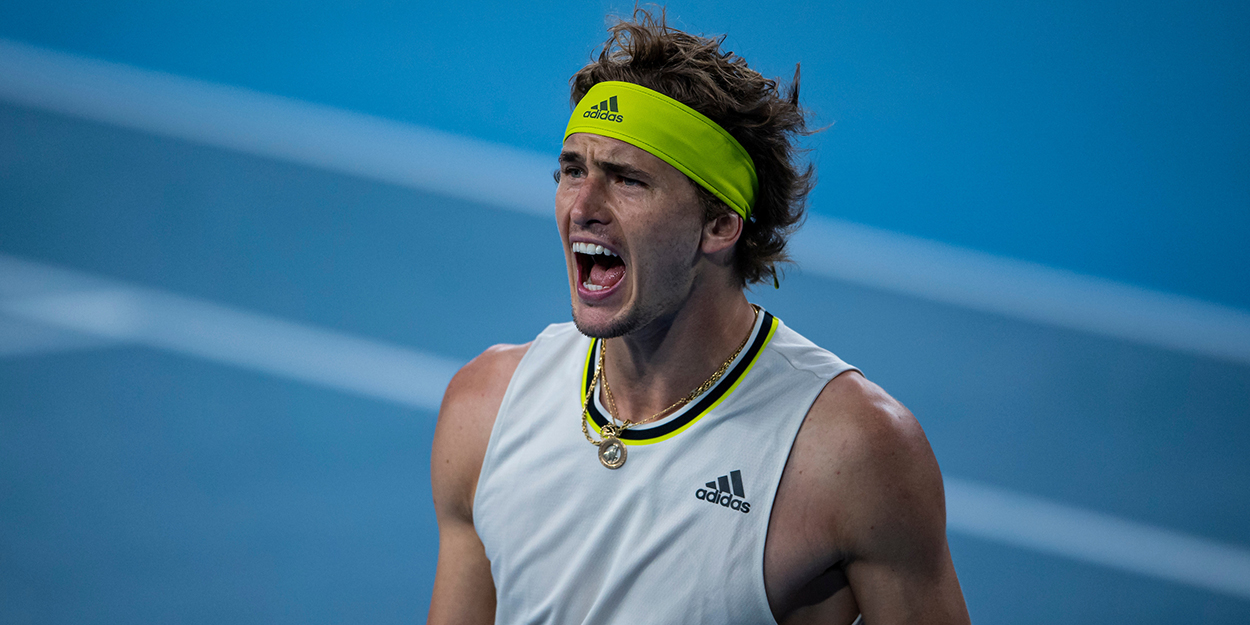 'It's time for me to start winning titles,' says Alexander Zverev
Alexander Zverev says the time has come for him to start winning titles rather than being the entertaining loser.
Zverev reached his first Grand Slam final last year at the US Open although he was unable to convert it to a title, losing in an agonising final set tiebreaker to Dominic Thiem.
He started this season reasonably enough, leading Germany to the ATP Cup semi-finals before losing to Novak Djokovic in the quarter-finals of the Australian Open.
However, he says those sorts of runs are no longer good enough for him.
"I thought I showed very good tennis, but somewhere it was also a disappointing trip for me," Alexander Zverev told Eurosport.
"In my career now, I am where I no longer want to play nice tournaments or nice matches, but I want to win. Unfortunately, I didn't do that here.
"[The Australian summer showed] that I can play with the best and also win against the best.
"So I take a lot of positive things with me. But all in all it was disappointing that I was out in the quarter-finals, even though it was against the number one in the world."