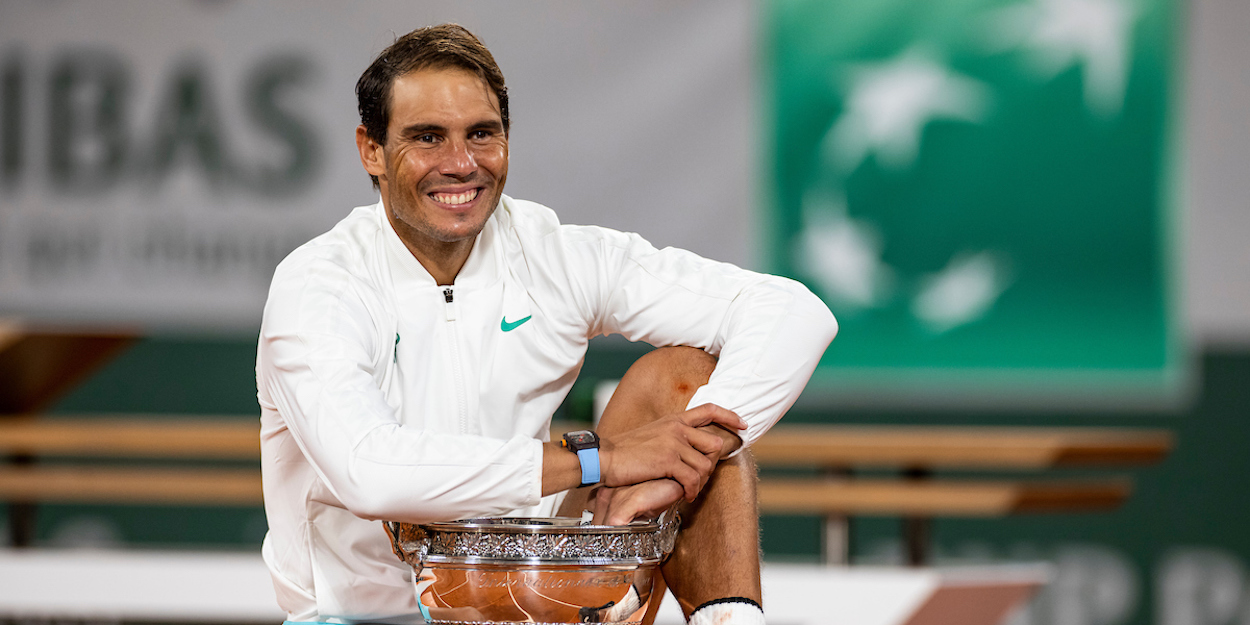 "It's the moment to be smart and make the right decisions" Rafa Nadal reflects on his tournament schedule for next few months
Rafa Nadal will only start thinking about his tournament schedule for the rest of 2020 and into 2021 once he's recovered from his epic performance at the French Open
Rafa Nadal was asked about his schedule for the rest of 2020 when he said he honestly hadn't thought about it because his mind was focussed on the task in hand of wining his 13th title at the French Open and only after this would he get together with his team and family to discuss his next steps.
Nadal said, "I don't know. I even don't know my calendar. I don't know what I going to do after here. I can't tell you if I going to keep playing or not keep playing for the next couple of months.
"I didn't decide, so I am not sure if I am going to keep going on the normal calendar or if I stop playing until next year. Is something that I have to decide. So don't make sense today to speak about the World Tour Finals because I really don't know if I going to play it or not. Is just conversation I need to have with my family and team especially during the next couple of days. Need to calm down the situation and analyze the future, because we are facing a tough situation, as everybody knows.
"In terms of Australia, 14 days of quarantine before the tournament start. Is the moment to be smart and make the right decisions in every single moment. I am just doing my best to not make bad decisions. To make the right decisions, I need to think only about what I need to think.
"Now and before this match, I was thinking about Roland Garros. Doesn't matter what's going on later. Probably after tomorrow we going to start thinking about what's the best possible calendar for me."