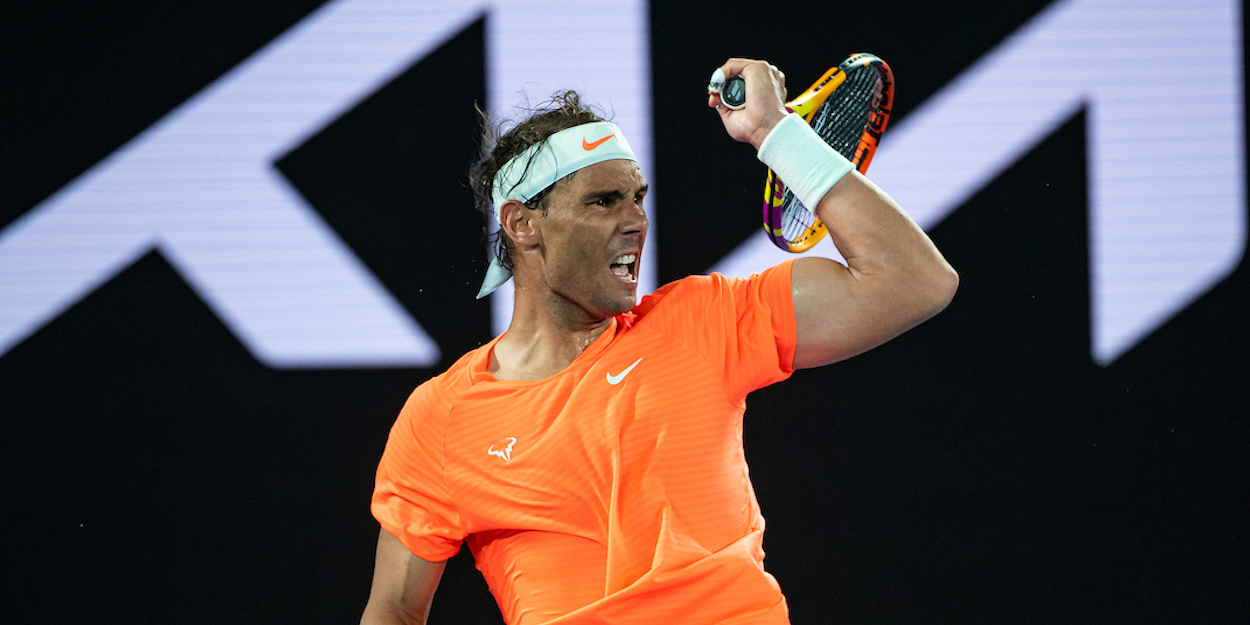 'It's not easy, but it depends on your mentality' says former pro on Miami Open withdrawals
Former world No. 4 Greg Rusedki has added his thoughts to the matter of the mass withdrawals from the Miami Open this week. 
Greg Rusedski has said that while he understands that the situation of the tour is tough at the moment, how players react is subject to their mentality.
'You look at guys like Rafa and Novak, they're super focused,' he said. 'I think the hardest part is probably the quarantine in hotels.'
Some players, including Benoit Paire and Stefanos Tsitsipas, have spoken about the difficulties and lack of player enthusiasm fostered by added COVID restrictions on the ATP tour.
'It's difficult for some because they feed off the energy of the crowd,' Rusedski added, going on to compare different players.
'Some players haven't played at all – Nick Kyrgios, for example, hasn't played since the Australian Open, so that's obviously disappointing.
'Then you have someone like Andrey Rublev, who's been brilliant. He should be three in the world on a 52-week ranking system.
'They are fortunate they can get on tour and play. You have to put the reality of what everybody at home is having to do, what's happening in the real world.'
The Miami Open main draw gets underway on 24th March.