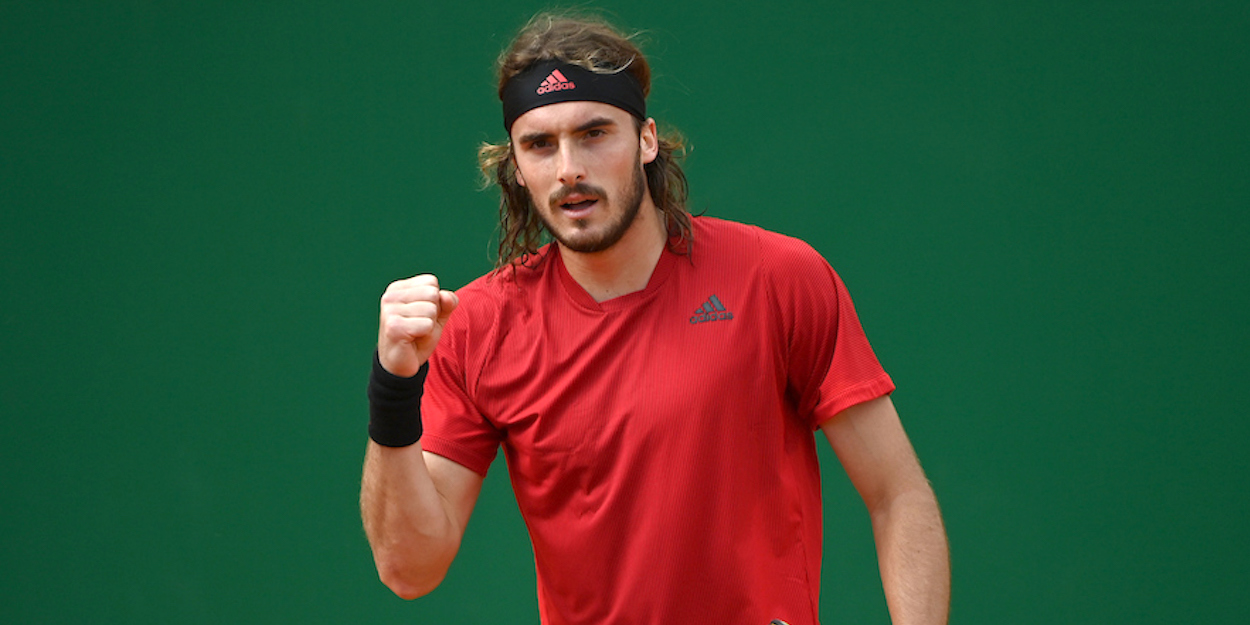 'It's not about pressure. It's more how much I really want it', says Stefanos Tsitsipas on Monte Carlo final
Stefanos Tsitsipas played down the pressure on him ahead of the Monte Carlo Masters final on Sunday, saying he has "pure determination" to win.
The world No. 5 will face Andrey Rublev in the Monte Carlo title match in what will be his third ATP Masters 1000 final.
"It's not so much about that (pressure). It's more how much I really want it. That doesn't necessarily add pressure to me," said Tsitsipas in an interview after his semi-final win against Dan Evans.
"It's just pure determination, willingness to go over the top to get what I want. I don't like to think as it of pressure.
"I'm feeling good. I'm feeling energised. I still have plenty of gas and energy left in me. I was able to have all of my matches done in two sets, so that is I would say a big plus.
"I am happy to be able to play that way, just take it match by match, approach each individual match with the same intensity and energy. I'm really focused.
"Obviously, it is important to elevate my game and try and push it to the limits. I really, really want to be in that position where I come close to winning big tournaments like this. It's a dream of mine to be playing in the final, honestly."
(Photo credit Ray Giubilo)