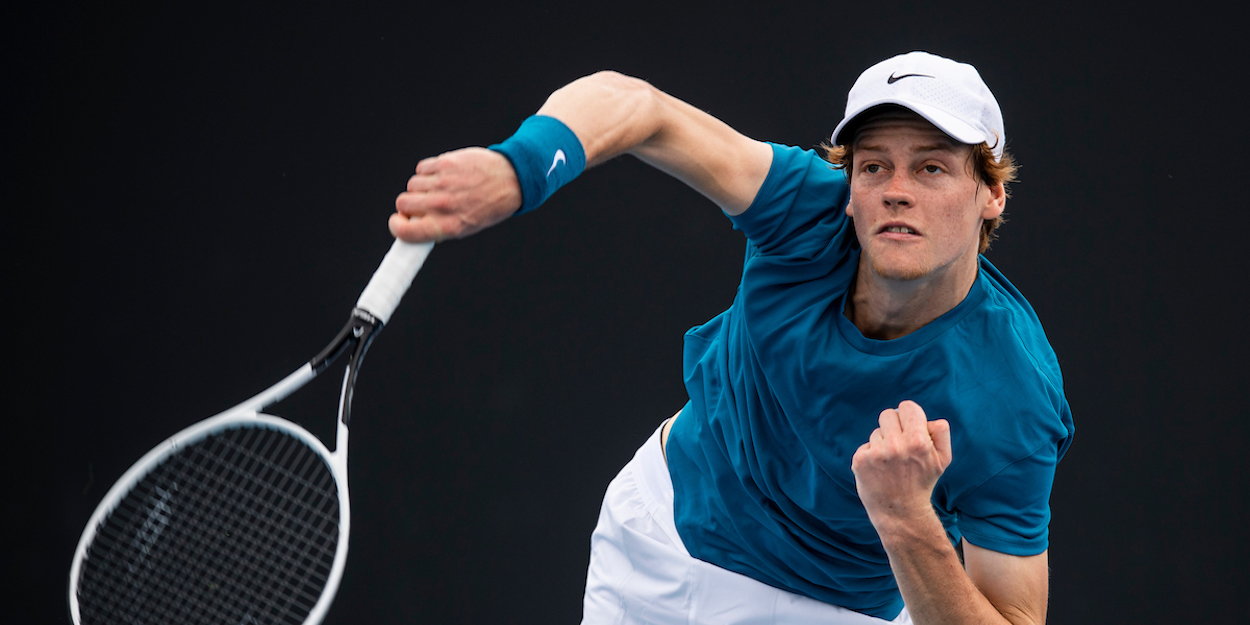 'It's my dream to play them all,' says Sinner on Djokovic, Federer, Nadal and Murray
Jannik Sinner says it is and has always been his dream to play each of the 'Big Four' of Roger Federer, Rafael Nadal, Novak Djokovic and Andy Murray.
After reaching his maiden Masters 1000 final, Jannik Sinner spoke about the players that inspired him growing up, not surprisingly naming Federer, Djokovic, Nadal and Murray.
"Obviously the 'Big Three' [influenced me greatly]," he told Tennis Channel. "It was the 'Big Four' with Andy [Murray] as well.
"It was always [my] dream to play against these guys, until now I've only played against Rafa [Nadal] in a tournament."
Jannik Sinner met Rafael Nadal in the quarter-finals of Roland Garros 2020, losing in straight sets but showing impressive signs of his talent against admittedly the toughest possible opponent on clay.
"I've had the pleasure to practise with all of them," the Italian teenager added.
"You know, this kind of stuff can help you a lot and obviously it's good to be in the final here, but it doesn't mean anything [in the long run].
"The road is very very long and I'm looking forward to improving day after day and as I say always, we'll see what's coming."
Jannik Sinner faces Hubert Hurkacz in the Miami Open final. Read more about how Jannik Sinner feels to reach his first Masters 1000 final here.