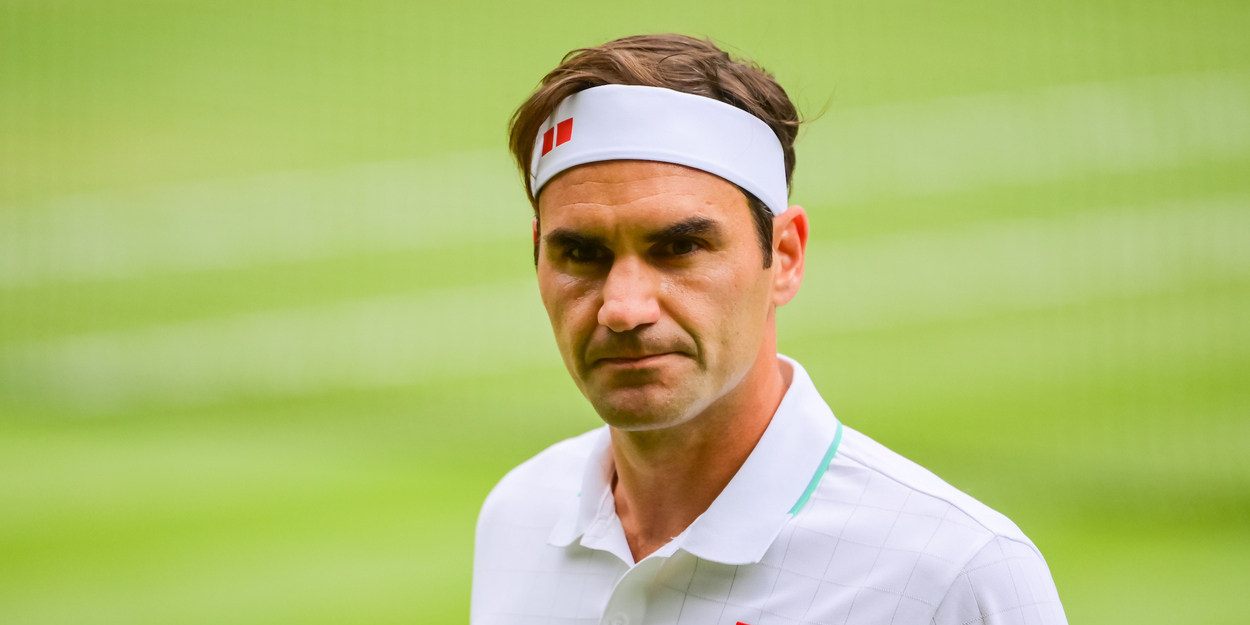 'It's horrible to see' asserts Slam champion on Federer injury news
A former world number one is truly disheartened by the news that Roger Federer will be forced out of the sport for months after further surgery.
2003 US Open champion Andy Roddick was among those who were upset to hear that the 20-time Slam champion requires yet another surgery on his knee.
The end of the road could be getting close for Federer, and the American acknowledged as much when speaking recently.
"He's aware of what he was, coming back from these previous two knee surgeries," Roddick said on the Tennis Channel. "He wasn't moving as well. He was maybe a shadow of what we know as Roger [Federer], he wasn't holding serve as much.
"Obviously he knows it's an uphill battle. I personally hope that he gets to come out and at least leave on his own terms.
"I don't care if he's as good as he once was. That's unimportant to me at this point. What's important is that he gets the goodbye that he wants. If he wants to say goodbye to the fans in person at a tournament, he should be able to do that."
Federer has played fewer than 20 matches since the start of 2020, having been sidelined for over 14 months from that year's Australian Open.
"If he doesn't wanna be a ceremonial player or play as someone who's less than what we expect, then he should be able to do that," Roddick went on.
"We need patience. It's horrible to see the icons of the game go out because their bodies give out but let's also face it, the guy's gotten to 40, and his body's been amazing to this point in time."