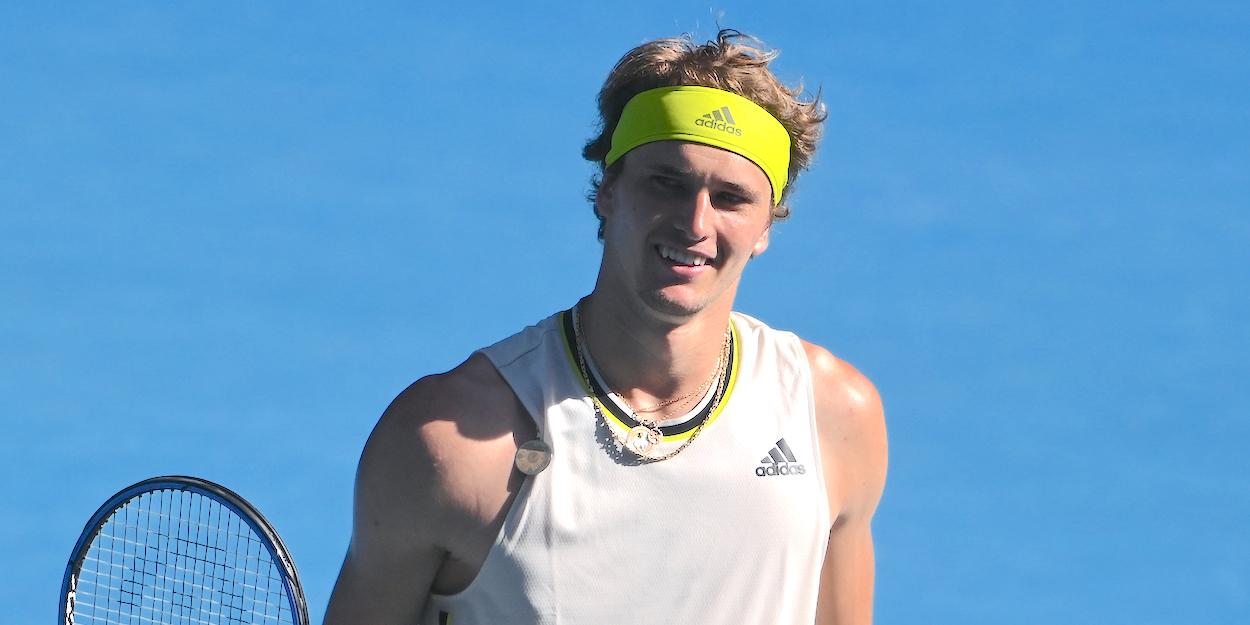 'It's good for tennis,' says Alexander Zverev on Jannik Sinner and Hubert Hurkacz breakthrough Miami Masters final
Alexander Zverev says it's good to see new players making their way in big tournaments, just as Jannik Sinner and Hubert Hurkacz did at the Miami Masters.
Alexander Zverev spoke about how he is happy to see the likes of Jannik Sinner and Hubert Hurkacz beginning to make waves on the ATP tour, and that it is good for the sport.
"I'm always very happy when I saw that," Zverev said in an ATP Tennis TV video interview. "Especially the final, with Jannik Sinner and Hubie [Hurkacz], two young guys playing.
"It was very nice to see I think it's good for the sport of tennis to see those guys out there.
"I'm sure both of them will have massive success in the future, I think Jannik, everybody knows how talented he is, he's gonna win many Masters series in his career I think."
Alexander Zverev knows first hand just how talented the teenage Italian really is, having faced Sinner twice before, both in 2020. The two share the spoils of their meetings, winning once each.
Sinner defeated Zverev 6-3, 6-3, 4-6, 6-3 in their first ever meeting in the French Open Round of 16, before Zverev equalled the tally with a semi-final win at the bett1Hulks Championship in Cologne, prevailing 7-6 (7-3), 6-3.
"You can never predict 100% but I think that that is a pretty sure bet to be honest," Zverev added on his titles forecast for Sinner.
"But yeah, I was definitely extremely happy for Hubie [ Hurkacz]," he added about the Pole. Zverev and Hurkacz have on competed against one another once on tour, at the Madrid Masters in 2019, with Zverev triumphing 3-6, 6-4, 6-4.
Alexander Zverev faces in-form Italian Lorenzo Sonego in his first match at the Monte Carlo Masters this year.