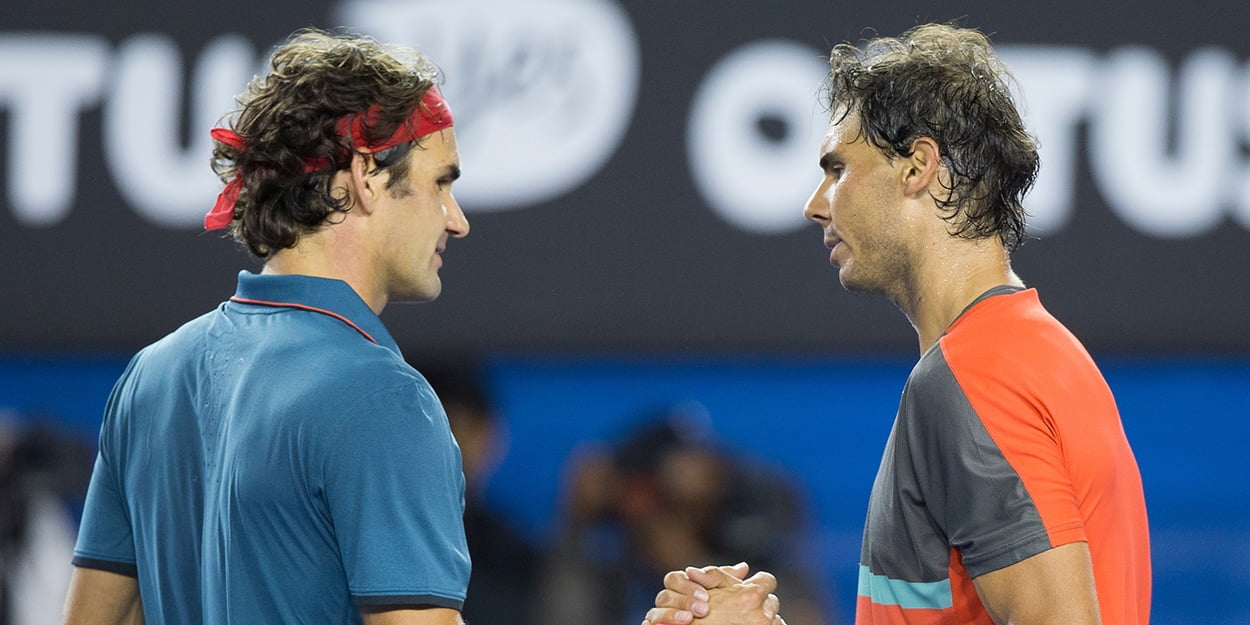 'It's dumb to compare Roger Federer, Rafael Nadal, and Novak Djokovic,' says former world number one
Andy Roddick says it is "dumb" to try and debate which of Roger Federer, Rafael Nadal, and Novak Djokovic are the greatest of all time right now.
Debate has raged over which of the three has the strongest claim to the title, with Grand Slam titles often used as a benchmark to judgement.
However, Roddick says it is an impossible debate to have right now, and should be left until the end of their careers.
"I think it's kinda of dumb," Roddick told The Tennis Channel.
"It is like handing out Oscars before you watch the ending of a movie. It doesn't really make much sense.
"If you say one person then the other two people will feel disrespected. It's just too early.
"I just think we're lucky to still have Roger, Rafa and Novak still in the game.
"You run out of superlatives and adjectives to describe them."
Roger Federer currently leads the Grand Slam count with 20, but is five years older than Nadal (19) and six years older then Djokovic (17).