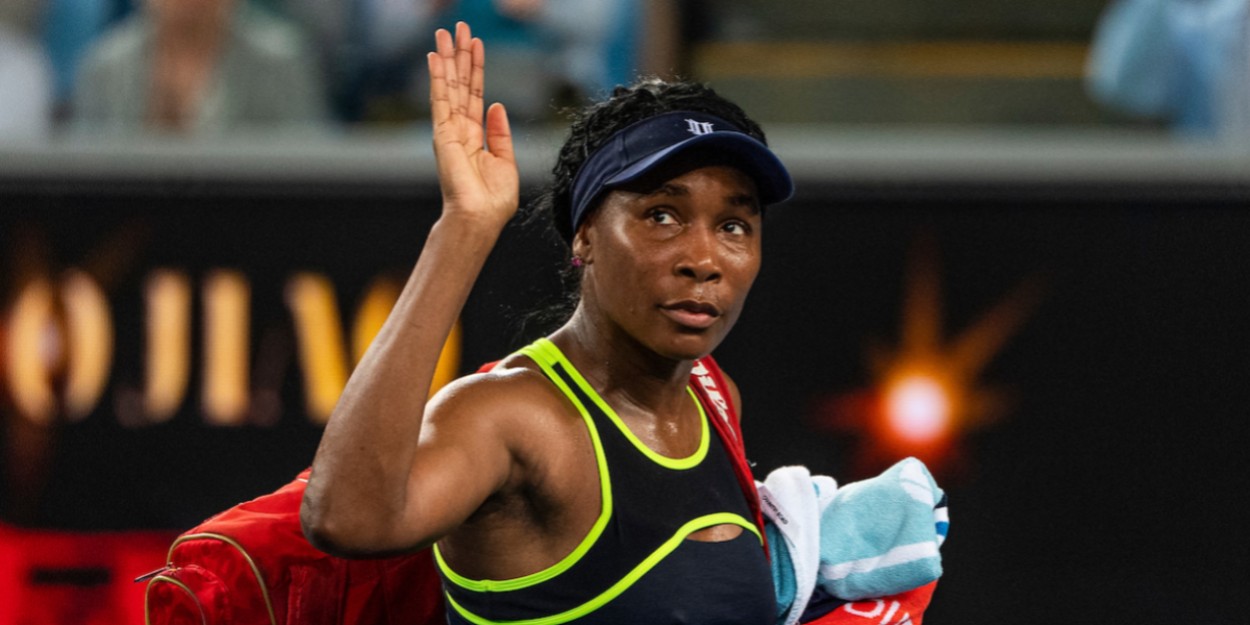 "It's been a very long year" Venus Williams takes stock after worst season for a decade
Venus Williams has won only one match in the last 12 months and is at her lowest place in the world rankings for nine years but insists that she will be back competing in 2021.
Venus Williams' straight-sets defeat to Anna Karolina Schmiedlova in the first round of the French Open was the latest setback in what has been a singularly unproductive year for her. Having won only one of the eight matches she played in 2020, the five-times Wimbledon champion left Roland Garros ranked No 76 in the world, down 23 places from where she started the season.
Asked how she would handle her latest defeat, Williams said: "It's really just about going back and re-evaluating and moving on as quick as possible. It's been a very long year of quarantine. Now I'll get to rest. I'm looking forward to that."
There is currently only one tournament left on the Women's Tennis Association calendar, in Ostrava in the Czech Republic later this month. Asked if she had any plans to play again in 2020, Williams said: "No. There is nowhere to go. And even if there was, I'm done anyway." However, when asked if she was intending to carry on playing in 2021, the former world No 1 insisted: "Yes, definitely."
Venus Williams, who celebrated her 40th birthday in June, has won 49 singles titles in her career but her last was in 2016. She enjoyed her best campaign for several years in 2017, when she reached the Australian Open and Wimbledon finals, but has since won only one match in her last six Grand Slam tournaments.
The fact that the Olympic Games will be staged in Tokyo next year could be a factor in Williams' determination to carry on playing, but she will be hard pressed to make the United States team. Williams, who has won four Olympic gold medals and one silver, currently has 13 Americans above her in the singles world rankings. Each country in Tokyo will be allowed a maximum of six women players in their team.