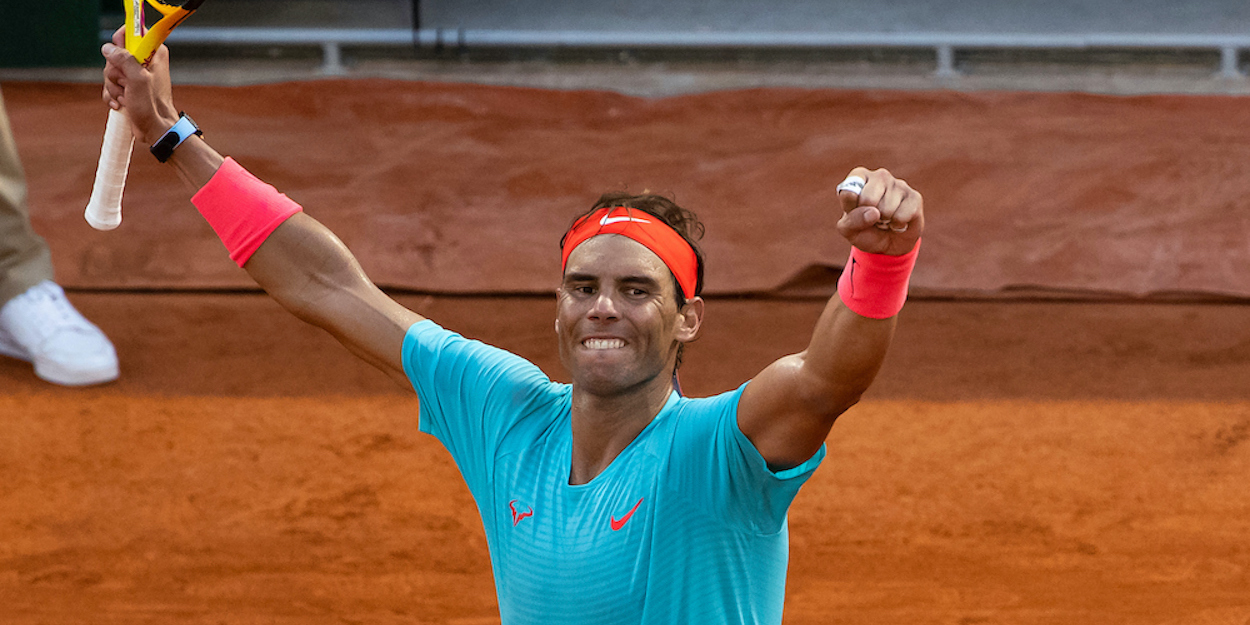 French Open 'is basically Nadal's living room,' declares former pro
In the opinion of a former top-10 player turned analyst, it's hard to see anyone beating Rafael Nadal at the French Open any time soon. 
"We have this discussion every year," Schett said in a Eurosport preview of the French Open. "And every year I am thinking there is no way Nadal can back up this title once again and win it again.
"He is looking strong, obviously you cannot rule out a Novak Djokovic or a Tstisipas who is playing extremely well at the moment.
"But then if you look at the facts and how many matches he has won, how many titles he has won at the French Open, and how he plays every year – it's basically his living room."
Rafael Nadal has an astonishing 100-2 record at Roland Garros since winning on his debut in 2005.
Nadal has only lost to Robin Soderling in 2009 and Novak Djokovic in 2015, plus a walkover given to Marcel Granollers in 2016, accounting for just three missed titles in the past 16 years.
"You have to say, no, nobody is going to beat him," Schett added in conclusion.
Watch Roland-Garros LIVE on Eurosport and Eurosport App