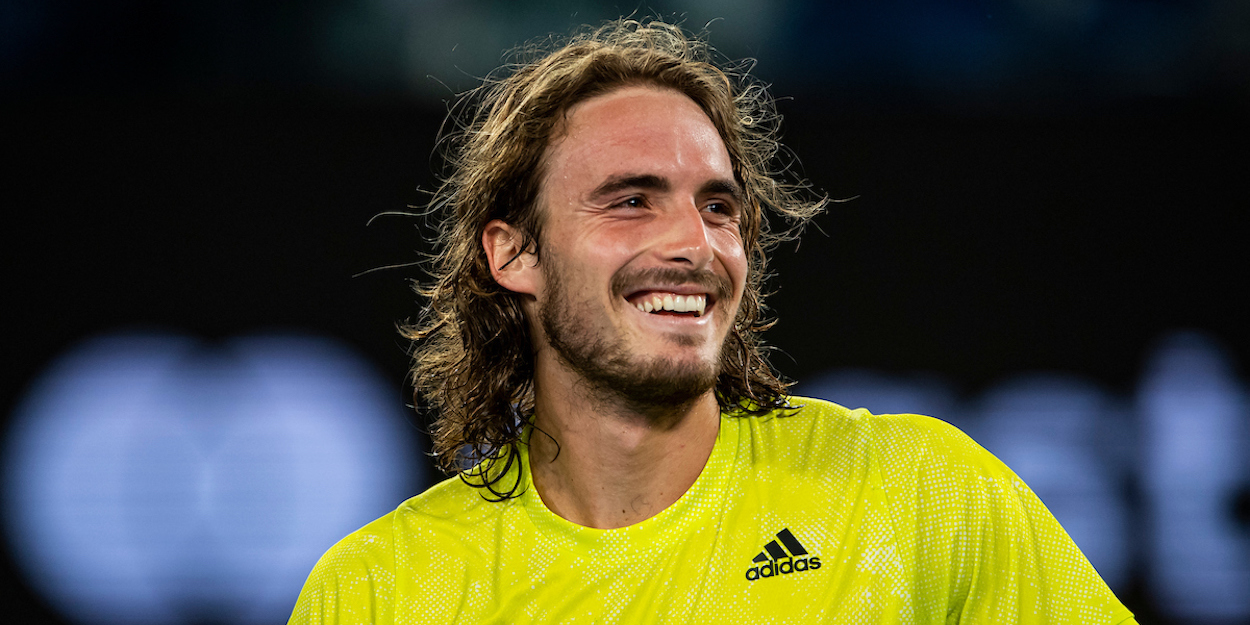 'It's an opportunity' – Stefanos Tsitsipas looking to take advantage of Miami withdrawals
Stefanos Tsitsipas says the absence of Rafael Nadal, Novak Djokovic, and Roger Federer has players sensing 'an opportunity' in Miami.
It will be the first time a Masters event has taken place without any of the big three since the 2004, meaning it is tough to name a clear favourite to lift the title.
Tsitsipas goes into the tournament as the second seed and on the back of reaching the final in Acapulco last week, and he wants to go one better this time.
"It is an opportunity, I won't lie," Stefanos Tsitsipas said ahead of the Miami Masters.
"There are plenty of good guys that aren't in the top five that can play good tennis as well. I can see them as a threat, too.
"I don't see myself as the favourite of the tournament. I like to enter a tournament with low expectations and build my way through.
"I have a pretty difficult draw despite all of this. I have matches that I will really have to fight hard and give my best."
Tsitsipas is still awaiting his first Masters level title, although he has reached two finals before.
He, though, thinks he is getting very close to feeling like he can win one soon.
"I would be thrilled to walk away with a Masters 1000 title," he said.
"The opportunity hasn't presented itself, but I feel like I'm getting really close.
"I really want it a lot and the desire is there. It always has been. I'm always working to get better, and I think that's what's going to help me get to that point of winning Masters 1000 events.
"I feel also I just need more opportunities to get there."