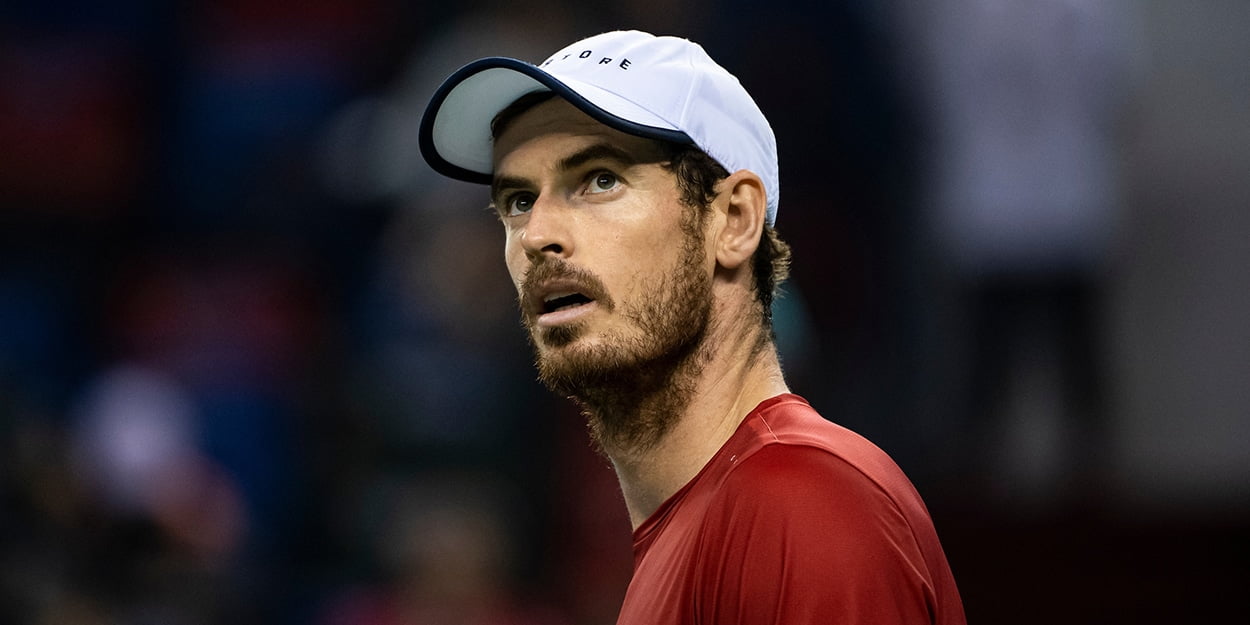 'It's a smart and legitimate tactic' – Andy Murray wades into underarm serve debate
Andy Murray says underarm serves are a 'smart and legitimate tactic' after Daniil Medvedev reopened the debate this week.
Medvedev used an underarm serve against Alexander Zverev – winning the point – at the ATP Finals on Monday.
He later explained that he did it because of Zverev's return position and 'not to mock him when he was losing.'
Andy Murray, though, while saying he can't remember using the tactic himself, said everyone needs to understand that it is a fair part of tennis.
"Always when that happens, you hear it the commentators they always start going, 'Oh is it disrespectful to hit an underarm serve?' I don't understand it," Murray said.
"If players are going to stand six or seven metres behind the baseline to return the serve, I think it's a completely legitimate play and as we've seen it has been at times pretty successful.
"It's not like players are doing it to mess around. It's used as a legitimate tactic when players are standing that far behind the baseline.
"I thought it was a smart play, I certainly wasn't expecting it when I was watching the match and he [Medvedev] obviously won the point so it's a good play.
"I'd imagine if you miss it as well – I don't remember ever doing it in a professional match – you'd probably feel quite silly. You feel like a bit of an idiot.
"I would say, often when you see it a lot of the time you're seeing the highlights and people like to put it there when it has worked.
"But I would say it's a pretty successful tactic and it's not like guys are only winning one out of every 10 points when they're doing it. I'd think they'd be winning at least half."