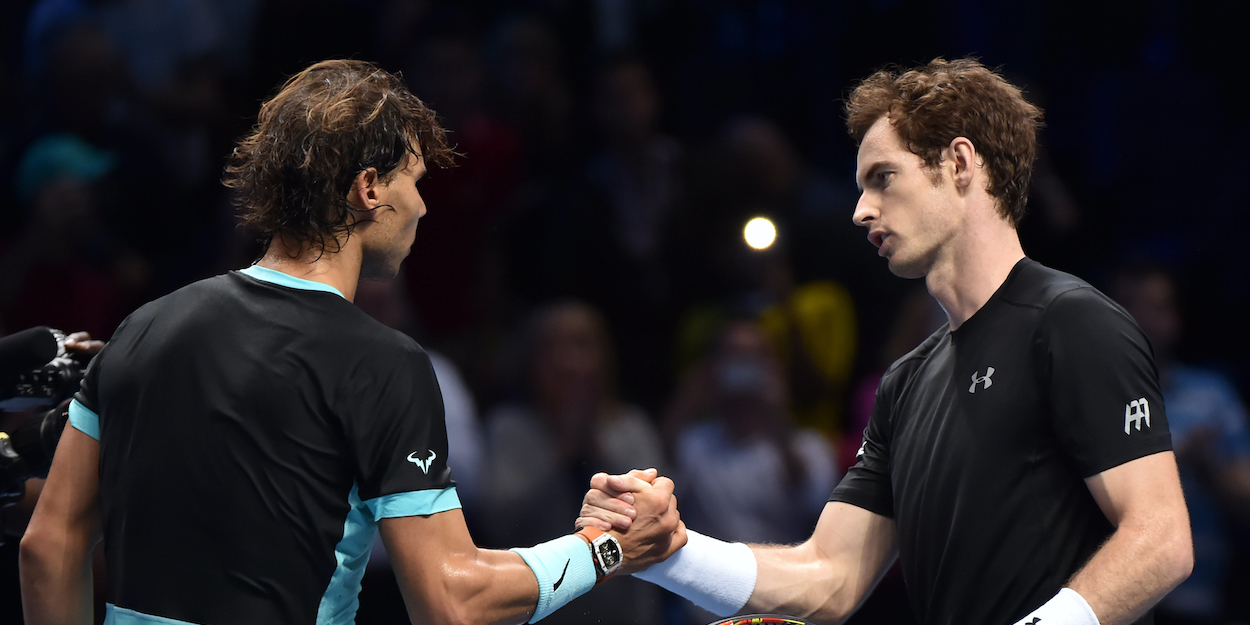 'It's a shame the Big Three aren't here at Indian Wells' – insists Andy Murray
Andy Murray has insisted the absence of Rafael Nadal, Roger Federer and Novak Djokovic at Indian Wells is a shame and he is surprised to be the only one playing.
Nadal and Federer were both forced to cut their 2021 seasons short due to injuries, while Djokovic opted to skip the event after a hectic few months which involved winning French Open, Wimbledon and reaching US Open final.
Murray has had his own injury problems in the past couple of years, and admitted he didn't expect to be the only 'Big Four' representative in California this year.
"It's unfortunate with Rafa and Roger being injured, and I think Novak, probably rightfully, is taking a break after the run that he's had this year and just missing out at the US Open," Murray said.
"But I'm happy myself to be here. It's a shame for the tournament that they (Roger Federer, Rafael Nadal, and Novak Djokovic) are not here," he added. "Certainly a couple of years ago, I wouldn't have expected to be the only one playing."
Murray acknowledged with the age of Federer, Nadal and Djokovic it is expected that they will skip certain events. It is the first time since 2000 that none of the 'Big Three' will compete at Indian Wells.
"Yeah, I mean, obviously with everyone getting older, there's going to be times where those guys are missing, missing events," the 34-year-old added. "I've obviously had my fair share of misses the last few years, like we were saying, [it's been] four years since I've last been here."
Murray will face Adrian Mannarino in the opening round, before potentially facing Spanish teenage Carlos Alcaraz in round two.