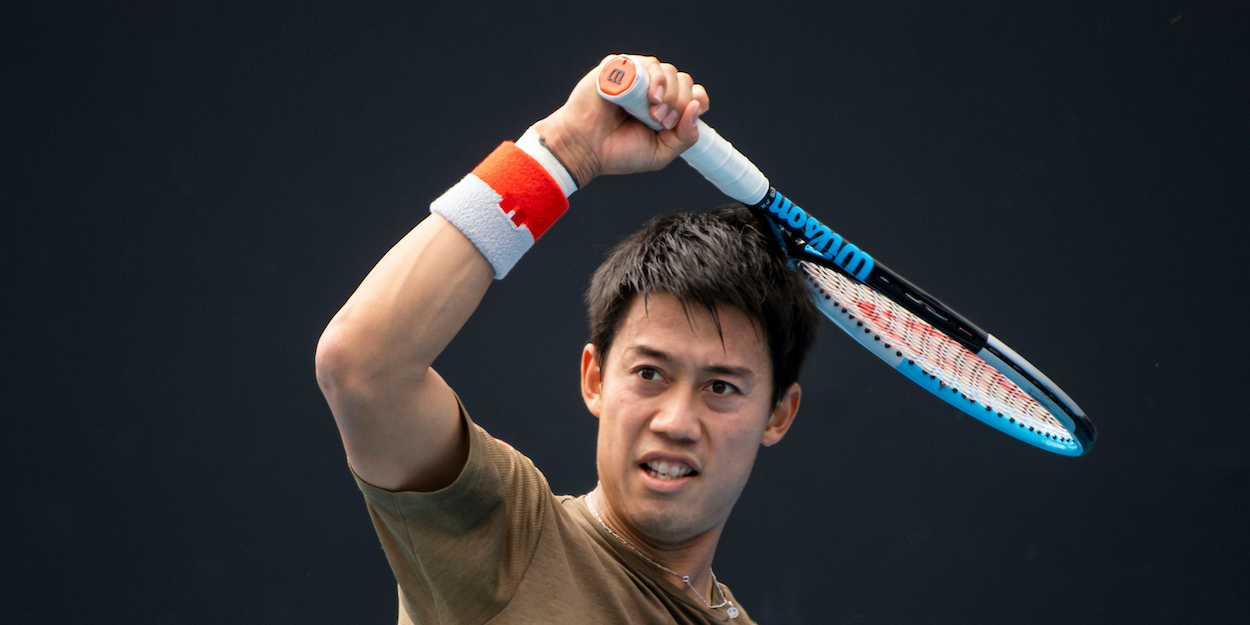 'It's 10,000 people, not 100 like at tennis events' – Kei Nishikori expresses Olympic concerns
Kei Nishikori has raised concerns over having "10,000 people" in an Olympic athletes' village at this year's Tokyo Games due to the COVID risk.
The world No. 45 – the highest-ranked Japanese male player – has joined women's world No. 2 Naomi Osaka in expressing doubts about staging the Olympics.
Nishikori is in action at this week's Italian Open in Rome – where he progressed to the third round today after his opponent Pablo Carreno Busta withdrew.
"I don't know anything what's happening inside of IOC and Japan side, I don't know what they are thinking," Nishikori said in a press conference in Rome on Monday.
"And I don't know how much they are thinking about how they are gonna make bubble. This is not like 100 people like these tournaments.
"It's 10,000 people in (an Olympic athletes') village, playing a tournament. I don't think it's easy, especially (with) what's happening right now in Japan, it's not doing good.
"I know you still have two, three more months. It's tough to really say right now. You know, I think they should really hold right now, and they should decide it like before. If it's now, I think it's really tough.
"You can make a good bubble and maybe you can do it. There is some risk too. What happens if there's 100 cases in the village? Or it can be thousands."