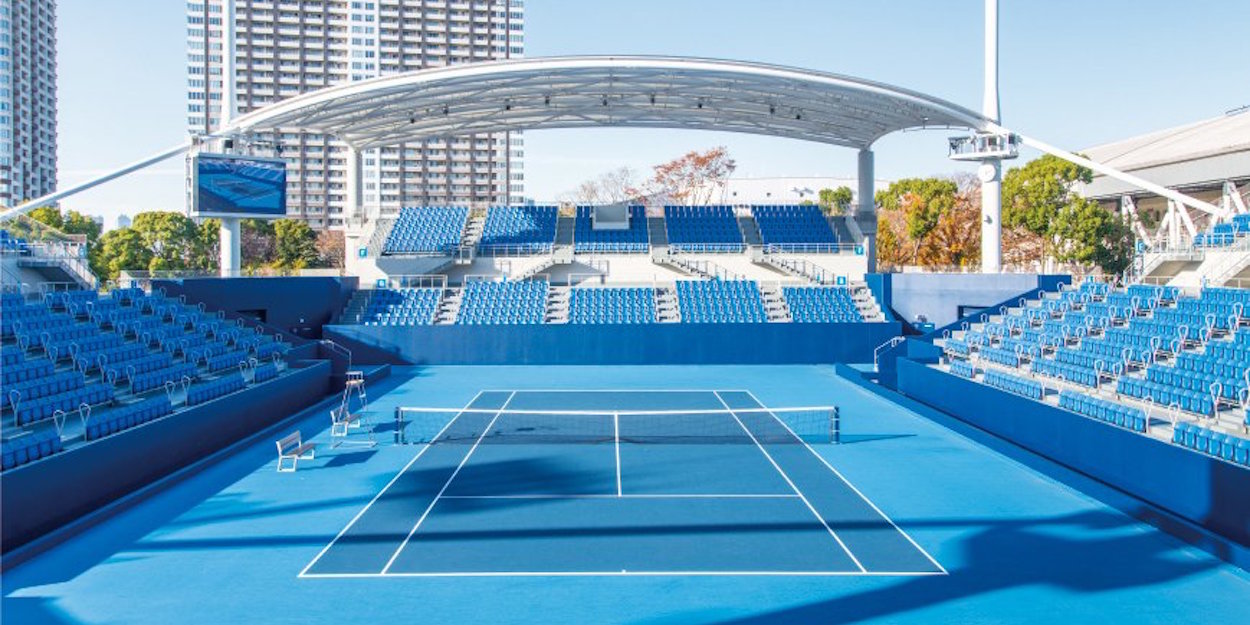 ITF change Olympic tennis schedule 'in interests of player health and welfare'
The International Tennis Federation (ITF) have announced a change to the Tokyo Olympic tennis playing schedule "due to increasing heat and humidity".
Matches will now begin at 3pm local time (JST) from Thursday July 29, instead of the 11am start time which had been in force on the five days of the event so far.
Paula Badosa was forced to withdraw from her quarter-final match with Marketa Vondrousova today due to heat stroke, and had to leave the court in a wheelchair.
In the interests of player health and welfare and following extensive consultation, Tokyo 2020 Olympic Tennis Event matches will begin at 3pm JST from Thursday 29 July#Tokyo2020 #tennis pic.twitter.com/skqh9ALRIV

— ITF Media (@ITFMedia) July 28, 2021
Several players, including Novak Djokovic, Daniil Medvedev, Diego Schwartzman and Fabio Fognini, have questioned the playing schedule due to midday conditions.
"The decision to start matches at 3pm JST from Thursday is possible due to the outcomes of today's matches across the five competitions being staged and the size of the player field, and is designed to further safeguard player health," said the ITF in a statement.