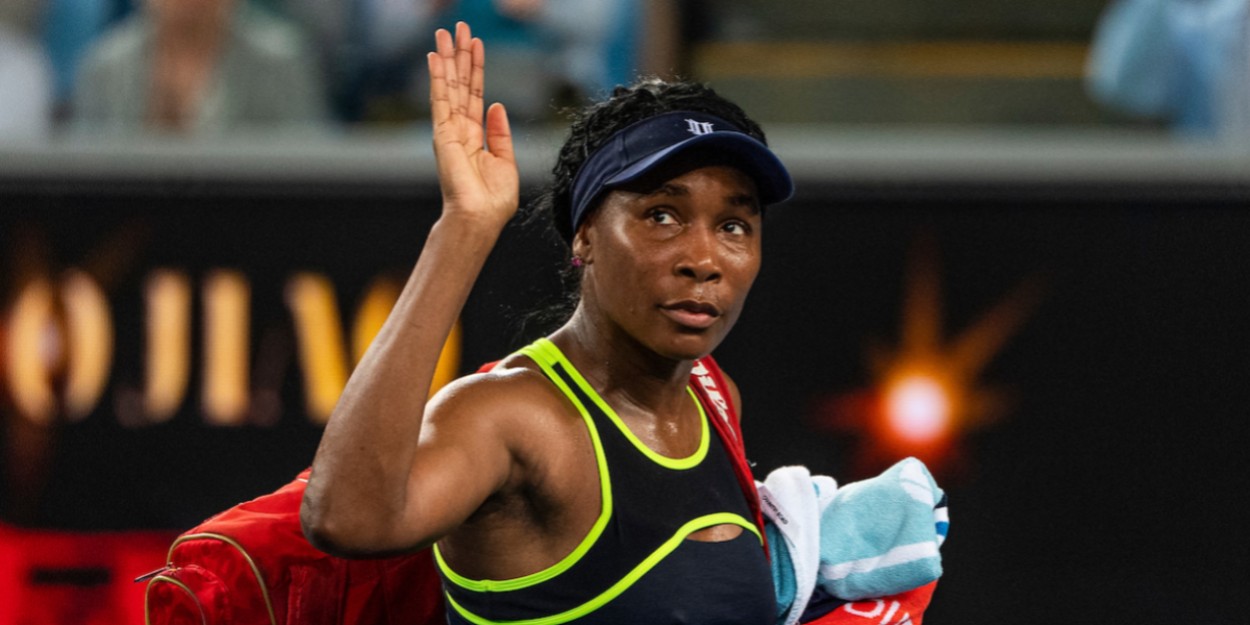 Italian Open women's first round preview: Victoria Azarenka and Venus Williams ready to renew battle
Victoria Azarenka will be looking to maintain the form that saw her reach the US Open final when she takes on seven-time Grand Slam champion Venus Williams in the first round of the Italian Open in Rome, in what is a battle between former WTA world number ones.
Traditionally held in May, the event has been pushed back to September as part of a revised tour calendar and means that Azarenka has an incredibly difficult turnaround.
Just four days after she lost to Naomi Osaka on the hard courts of New York, the Belarusian will have to play on a entirely different surface with very little practice.
What also will not help the two-time Australian Open champion is that she has won just two of eight meetings against today's opponent. Venus Williams has largely been in control of the head to head and dropped just five games when they played in Lexington just over a month ago.
However, whilst Azarenka was resurgent across the Western & Southern Open and then the US Open, the American has lost all three matches she has played since that win over the Belarusian at the Top Seed Open.
Azarenka certainly approaches this encounter in better form and did win their only previous meeting on clay courts back in Madrid five years ago, though she was evidently struggling with Williams' serve when they met in Lexington.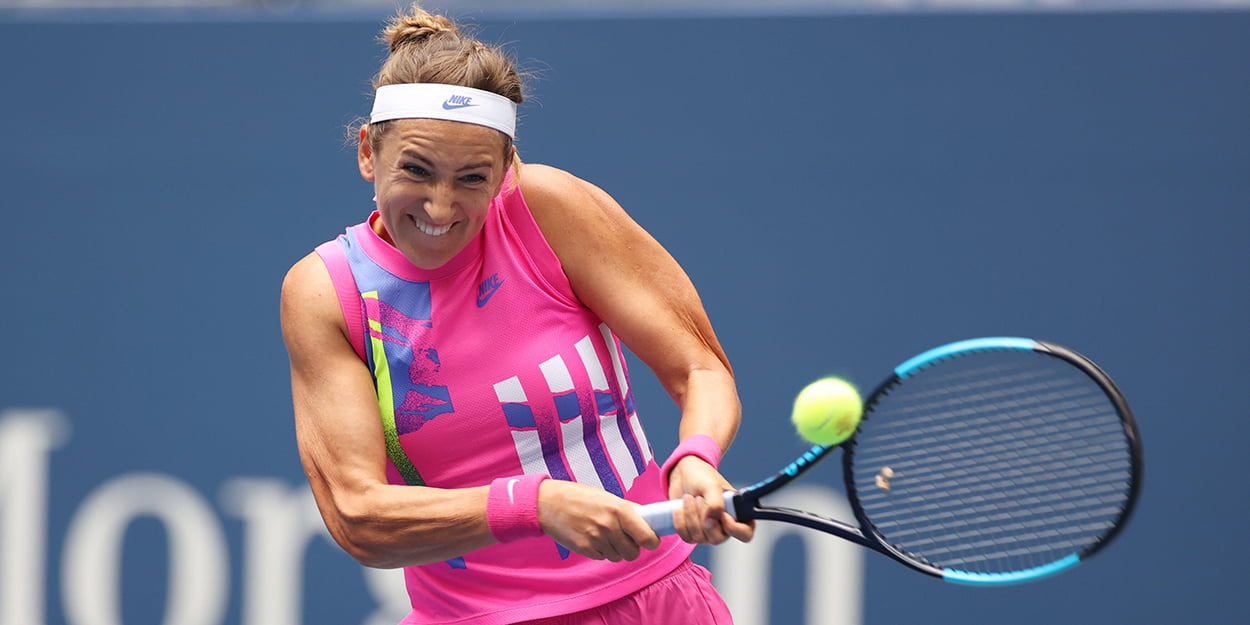 Williams' has developed a brand new service motion during lockdown, taking a large amount off her ball toss, and will be looking to dominate just as she did a month ago. She was not broken once in that match with Azarenka barely able to get a return in play.
Much appears to have changed for the Belarusian since Lexington, though. She was one of the best returners on tour during her prime across 2012-13 and showed signs that her return game was once again hitting full gear during her run across the Western & Southern Open and US Open, both held at Flushing Meadows this summer.
She will likely get a large amount of second serve deliveries from the American and will look to attack these as much as possible, particularly on her backhand side, allowing her to win cheap points easily and dominate rallies when returning.
That said, serving can also prove to be a weakness for her and the head to head shows that Williams is aware of this. Throughout her career the former Wimbledon and US Open champion has dominated at times with her brand of first strike tennis; that will be no different today, as she will look to use her forehand at every able opportunity to take control of proceedings.
In the form she is in it is pretty hard to bet against Azarenka. However, considering the sudden change of surface, it may not be a surprise if she struggles here. Williams clearly enjoys this match-up and has had more time to prepare for the clay court season. Those two factors could prove to be key.
Prediction: Venus Williams in 3