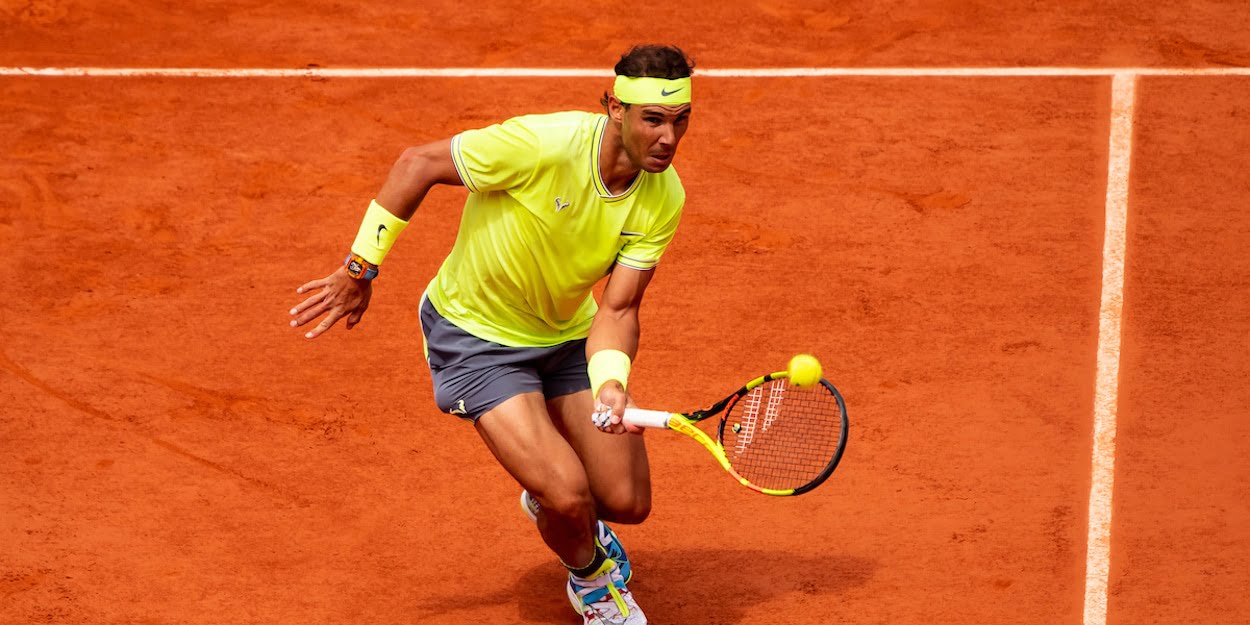 Italian Open 2020 preview
The Italian Open is the final clay court Masters event and the last great opportunity for players to prepare for the French Open. Many of the game's best compete at these championships and this year's tournament will run from May 10th – May 17th, 2020.
The Italian Open is one of the most attractive events for fans and players due to the fact it is hosted at the historic city of Rome. Rome is home to some of the world's greatest colosseums, and has many high end shopping facilities and fine restaurants.
Preview
This year's edition will not feature Roger Federer who has skipped a number of clay court tournaments in recent seasons. Nonetheless, the draw is packed with former champions.
Rafael Nadal won a dramatic three-setter against Novak Djokovic in 2019 and will win his 10th title if he is victorious.
Novak Djokovic will try to avenge his loss and win his fourth title. Outside of Nadal, Djokovic is the active player who has had the most success at this event.
World number seven, Alexander Zverev and French Open finalist, Dominic Thiem will be two players to watch. Zverev won this event in 2017 and reached the final the following year, while Thiem is one of the finest court players on tour.
Where is the tournament held?
The tournament is held at the Foro Italico in Rome, Italy
What dates does the tournament run?
May 10th – May 17th, 2020
What court surface is the tournament played on?
The tournament is played on outdoor clay
How many players and how many seeds are in the draw?
There are a total of 56 players and 16 seeds in the men's singles
Ranking Points, Singles
Winner – 1000 points
Finalist – 600 points
Semi-finalist – 360 points
Quarter-finalist – 180 points
Fourth round – 90 points
Third round – 45 points
Second round – 25 points
First round – 10 points
Where can I buy tickets for the tournament?
Tickets can be bought here https://www.tennistours.com/italian-open/tickets/
How can I follow the tournament without going there?
You can watch the tournament on Amazon prime video. You can also follow the tournament through the ATP tour Twitter here