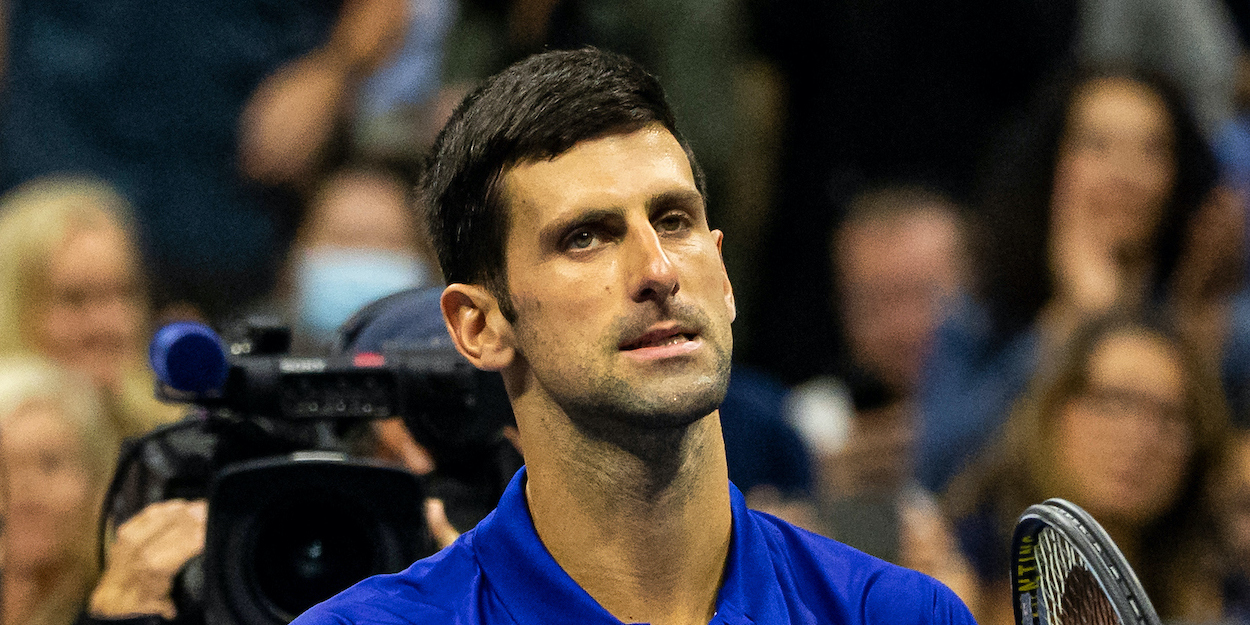 'It won't change the outcome' – Novak Djokovic urged to reveal vaccination decision quickly
Todd Woodbridge has urged Novak Djokovic to put any vaccination hesitation to one side to ensure he can play at the Australian Open.
In an interview earlier this week, Djokovic refused to disclose his COVID vaccination status before criticising the media for even asking him the question.
The Australian government have said tennis players will not be given a visa to enter the country unless they have have vaccinated, putting Djokovic's potential participation at risk.
However, Woodbridge hopes the Serbian bites the bullet and comes to Australia to compete for what would be a record breaking major title.
"The fact that he says he's not going to tell us whether he's had it (the vaccination) or not, probably means he still hasn't had the vaccination," Woodbridge told Wide World of Sports.
"It's becoming increasingly likely that if you don't have it, it's going to be very hard to get here.
"Novak is waiting until the 11th hour to make that decision, I can't imagine him not wanting to be here, not wanting to play in what has been his most successful tournament.
"That hourglass is ticking, and there's not a lot left, he's going to have to make that call one way or the other, and if he has it, he's going to have to tell us.
"Holding it close to your chest isn't going to get the outcome solved for him."