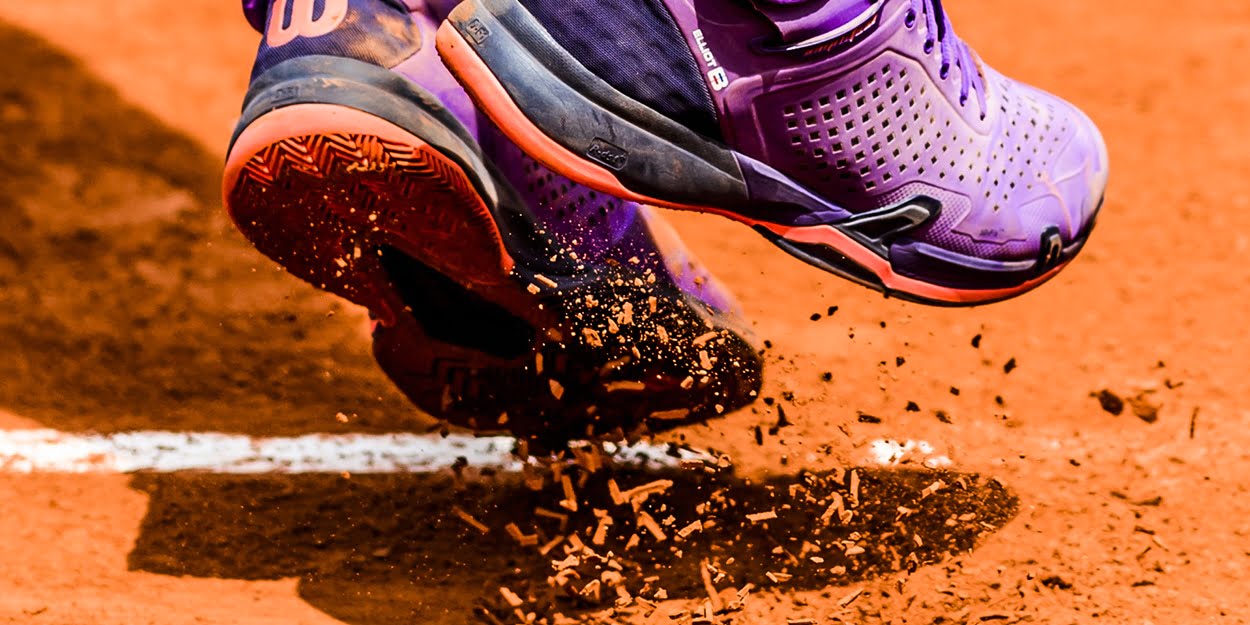 'It will need to be looked at again' – Australian star urges French Open to rethink coronavirus rescheduling
Former doubles star Todd Woodbridge has urged the French Open to 'look at it again' after their rescheduling to September due to the coronavirus angered most of tennis.
Roland Garros dropped the bombshell earlier this week apparently without any real consultation with the tennis world after seeing its original May day rendered impossible to keep due to the coronavirus crisis.
Woodbridge, unlike many others, is sympathetic to the pressures under which the French Open found themselves, but he has urged co-operation, particularly given the headaches the new dates have created for other tournaments such as the US Open and the Laver Cup.
"It's pretty obvious they've gone ahead with little or no consultation," Woodbridge told Wide World of Sports.
"That's very troublesome when you don't at least speak to the playing group, and given the times that we're in that's insensitive.
"At some point, it will need to be looked at again.
"This is where we need to sit back and see how the landscape unfolds.
"Everyone is taking a hit, there are contracts in place, broadcast commitments, sponsors, and all of those things need to be discussed and thought through.
"Even now I think that the French Federation will need to come to the table and work through the issues with the rest of the tennis community.
"You hope that that's actually what happens."