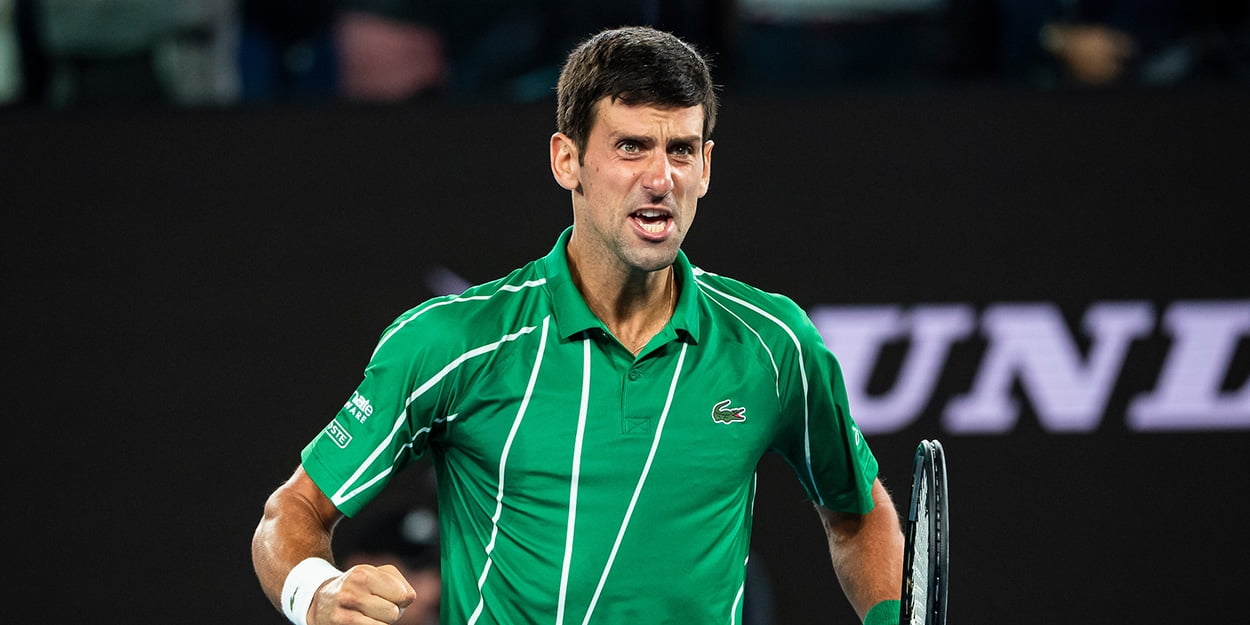 'It will be tough to argue against him' – Novak Djokovic tipped to eclipse Roger Federer and Rafael Nadal
Andy Roddick believes that Novak Djokovic can cement his place as the greatest of all time should he equal the Grand Slam totals of Roger Federer and Rafael Nadal.
Djokovic and his supporters have always believed the Serbian is underappreciated and often unfairly looked upon as the poor relation in the debate about which if the 'big three' are best.
However, his list of accomplishments have grown to such a level that it is tough to not make him favourite to eclipse his greatest rivals before they all hang up their rackets.
Former world number one Roddick believes Federer is leading the race right now, he believes Djokovic can change all that.
"If Novak Djokovic somehow gets to the point where he is tied for the all-time slams record with Rafa and Roger then it becomes very important on the head-to-head and Masters titles," Roddick told the Tennis Channel.
"The fact that Novak, against basically everyone in the world, that he's played more than a couple times has a winning record and against all people in this conversation also is insane.
"To have a winning head-to-head record against Roger, Rafa, [Andy] Murray – if Novak is tied on total Slams at the end, it is going to be really tough to argue against his resume."