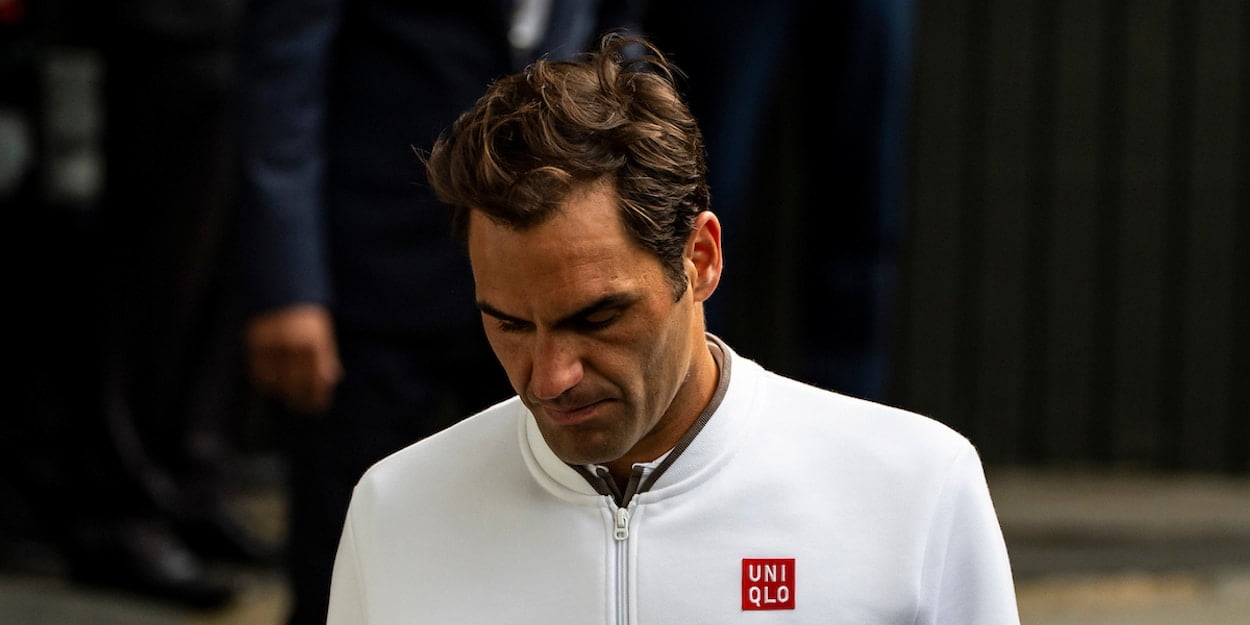 'It will be tight' – Roger Federer unsure if he will make Australian Open
Roger Federer has admitted he is in a race against time to return at the Australian Open and may have to delay his comeback.
Federer has undergone two operations on his knee this year, and although progress has been 'steady' it has also been slower than anticipated.
That means the 39-year-old may have to take full advantage of the reported delay in the Australian Open this year.
He has also confirmed he is open to missing the tournament altogether if need be, as his 'priorities' lie later in the year.
"I would have hoped that I would be 100% in October," Federer admitted. "But I am still not today. It will be tight for the Australian Open.
"The second knee operation was a huge damper, but in the last six months there has been steady progress.
"Let's see how the next two months will unfold. I've been doing a lot of physio and physical work lately, now let's see how tennis is doing.
"It's a race against time for the Australian Open. I'm curious to see whether it will start on February 8. Of course, it would help if I had a bit more time.
"After the second operation I said to myself: 'I want to take my time. I don't want to take the next step until I'm ready'. These three weeks might help me a bit. The summer with Wimbledon, the Olympic Games and the US Open is my priority."